How To Store Peeled Garlic

26 Jan 2012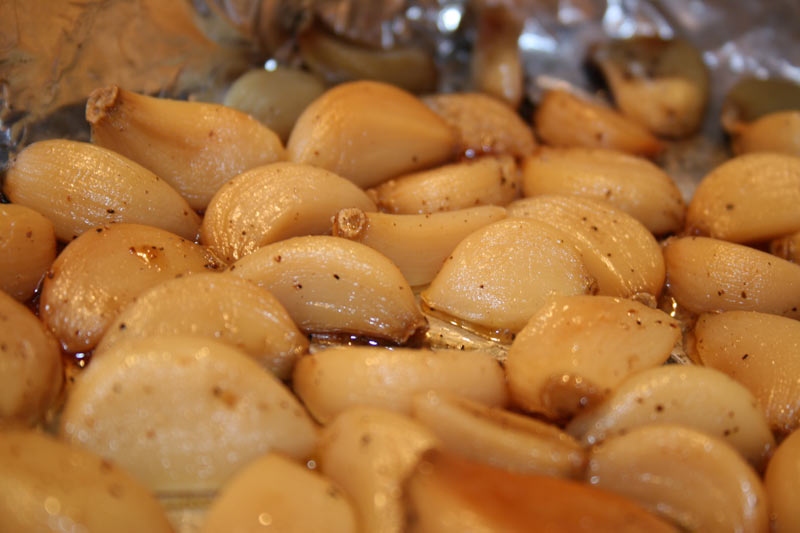 If you wish to save time  and peel garlic in advance, you will also need to know the right process. Since you will be storing them in your refrigerator or in a dry corner of your home, you need to know how to go about it. Read on for the details.
Tips to store peeled garlic:
Air Tight Container:
·        You will need an airtight glass container for storing garlic in the minced form. Garlic has a very strong flavor which needs to be retained. It can be retained only when it is kept in glass containers. Plastic containers are not suitable for the purpose.
Olive Oil:
·        Add olive oil just on the cloves. Pour enough of olive oil so that the cloves are all submerged well. You can rotate and shake the container to ensure that the garlic is well submerged.
Refrigerate:
·        Once well submerged you can put back the lid of the container and refrigerator. This shall keep the garlic in right condition, retaining all its flavors.
Tips for storing garlic with no peels: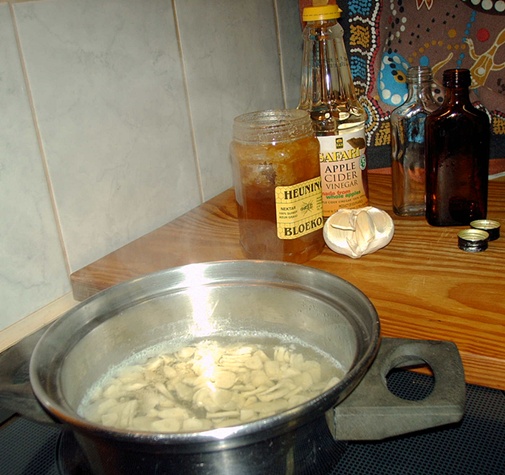 Try not to keep garlic for longer than a week as they will be at their best condition during the period only.
Be sure to separate all the cloves while storing.
If you plan to store garlic for long you need to use fresh garlic. Do not pick browned garlic for storing.
It is recommended to use small glass jars for storing the peeled cloves of garlic. You can continue to utilize them for re-storing the pungent root vegetable whenever you need to do so. 
Image credits: cookpotstories
How To Store Peeled Garlic