How To Freeze Baked Pork

24 Jan 2012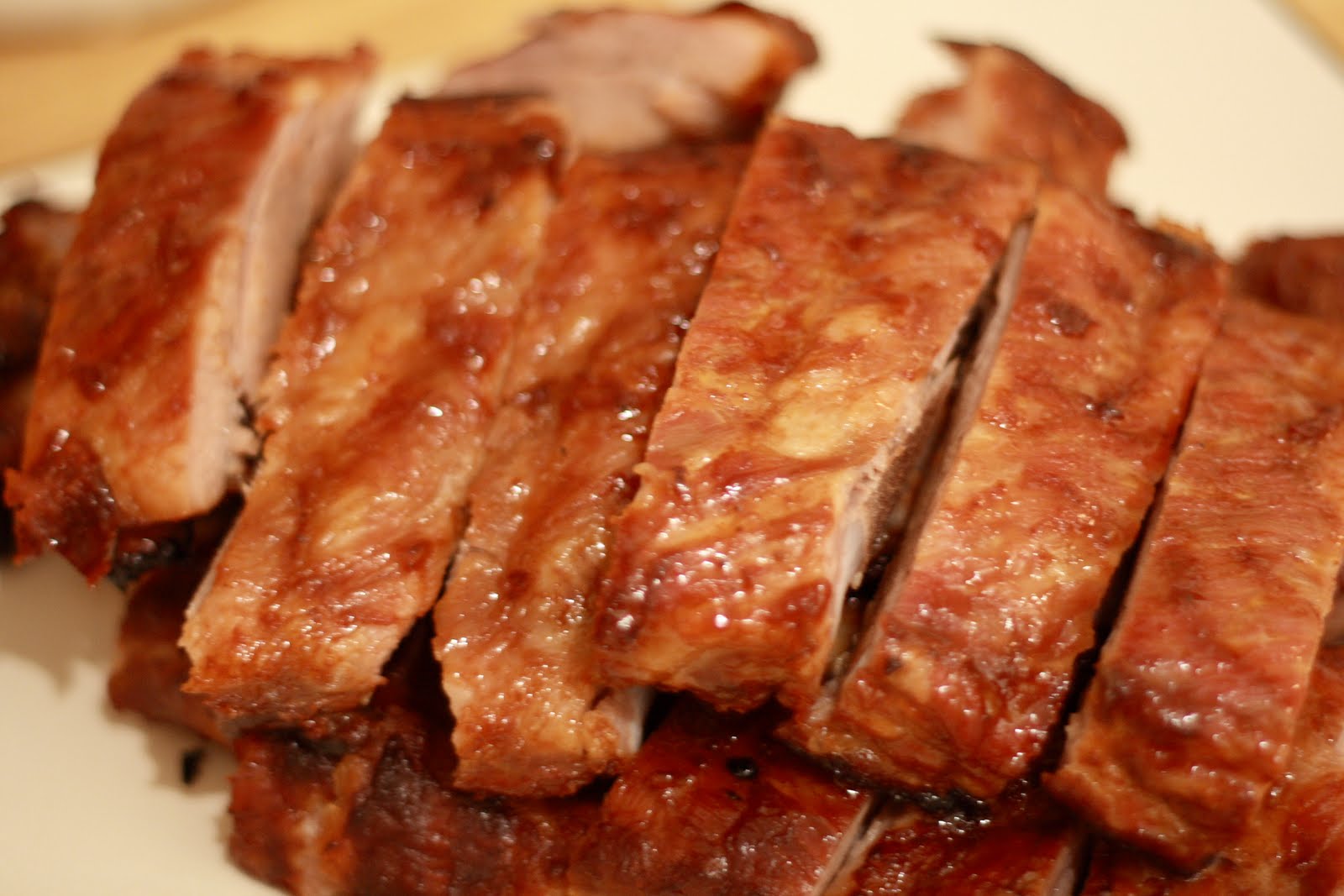 Thwart off the complaints of leftover baked pork by freezing it and using it for preparing a tasty meal later on. Freezing the meat is a good way to preserve it before you ship it your near and dear ones or for packing it for a journey. If you want to make use of the baked meat for later purposes, then follow these steps to freeze the oven baked pork successfully…
What You Need
Baked pork
A large pan, if you need to cool the pork
Aluminum foil, for wrapping
Freezer bags
Sticky notes
Freezing Baked Pork The Right Way
Cut the baked meat into smaller portions, so that you can thaw only what you need later.
Try to retain the moisture while packing baked meat for freezing, as freezer burns can dry out the moisture. You can do that by slicing the pork tenderloin into larger chunks instead of small pieces. If you have any gravy, juices, or drippings, then make sure that the liquid part is also incorporated while packing. It will also help in moisture retention.
Wrap in aluminum foil well. If you are using the gravy, then choose freezing containers.
Place the pork in the freezer bag and squeeze out the excess air thoroughly. The packing should be airtight. The presence of air can deteriorate the meat quality and flavor.
Paste a sticky note of the bag with points that indicate the contents and date.
Arrange the pork filled bags in the freezer, preferably the coldest spot so that it turns solidly frozen.
Handy Tips
Freeze pork so that the quality will not be deteriorated.
If the meat is warm, then make sure that you cool it well.
Baked pork stays fresh in the refrigerator for about three to four days. You can freeze refrigerated pork as long as it is still fresh and safe to eat.
Freeze the baked meat within an hour or two if the temperature is above 90 degrees F.
You be should be extra careful while you freeze baked pork. So, make sure that you remember these steps!
Image Credit: butcherblocklv.blogspot.com, cookingwithleo.com
How To Freeze Baked Pork