How To Freeze Baked Ham

24 Jan 2012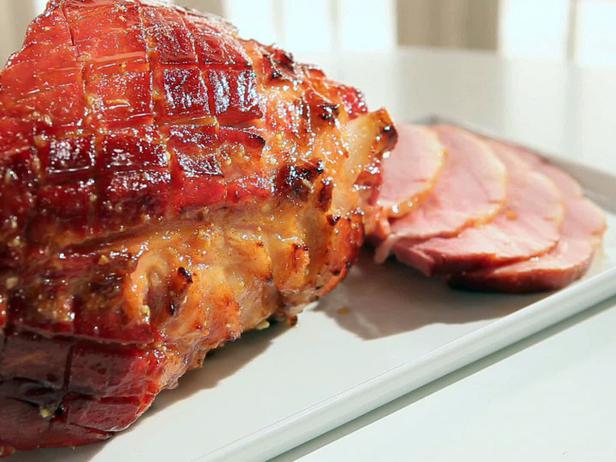 You can definitely refrigerate the pre-cooked ham that you pick up from your butcher for about 7 days. However, baked ham keeps for an additional  7 to 10 days.  Freezing this baked meat is generally not advised as the flavor and texture can deteriorate after a prolonged period. Nevertheless, you can follow the instructions mentioned below to freeze the oven baked ham for about two weeks and prevent it from going rancid. Read on to learn…
What  Do You Need
Baked ham
A large pan, if you need to cool the ham
Aluminum foil, for wrapping
Freezer bags
Sticky notes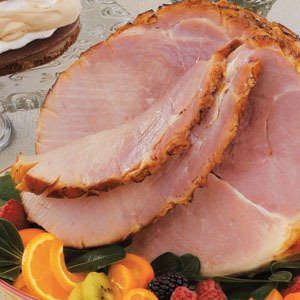 Freezing Oven Baked Ham The Right Way
Cut the baked meat into smaller portions, so that when you use it, there will not be any wastage. Once thawed, it is advisable not to freeze the food item again.
Wrap the cut ham in an aluminum foil and wrap well. Lack of proper wrapping will help to prevent the spread of unwanted taste and smell in the freezer.
Place the wrapped ham in the freezer bag. Make sure that the bag is free of moisture. Presence of moisture can spoil the meat.
Now, squeeze off the air and zip up firmly.
Paste a sticky note of the bag with points that indicate the contents and date.
Arrange the ham filled bags in the freezer, preferably the coldest spot so that it turns solidly frozen.
Once solid, transfer the ham to an area in the freezer, to freeze until required.
Handy Tips
Freeze ham as soon as possible to maintain the best quality.
Always chill leftovers before you freeze.
As per USDA Food Service and Inspection Agency, you can freeze ham for about 2 months; however, the lesser the freezing time, the better the meat will be.
Improperly packed baked ham will be disastrous! So, make sure that you pack it properly and freeze it thoroughly!
Image Credit: cookingtipoftheday.blogspot.com, larysubero.com
How To Freeze Baked Ham