How To Freeze Pecan Pie

20 Jan 2012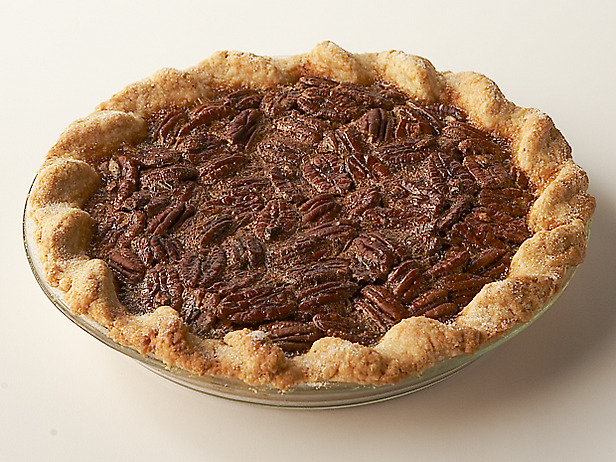 Pecan pie can be frozen in its baked and unbaked form if you wish to use it on a later date. It is important to know the right way of freezing the pie, so that you can retain its freshness and flavor, even if you are using it much later. Here is a quick guide on how you can carry out the freezing process successfully.
Unbaked pecan pie:
You need to prepare the pecan pie in a freezer safe pie plate, so that you can store the unbaked pie and later bake it in the same freezer plate. This is recommended so that you do not have the hassle of transferring the unbaked pie in another dish.
Add little bit of lemon juice if there are any other fruits in the pie. This shall help in preventing any kind of discoloration before baking the pie.
Use a plastic to wrap the pie. Ensure that the whole crust is covered, so that the crust stays fresh always.
Place the unbaked pie in a zip-top bag. Don't forget to mark the date on the zip.
Freezing a baked pie:
·        Cool the pie on a cooling rack. Freezing the pie when cold does not allow condensation on the pie which occurs when any warm item is placed in the freezer.
·        Use a plastic wrap to cover the pie plate completely.
·        In a zip top freezer bag place the pie and remove any kind of excess air which might get trapped in.
·        Put a date and label the bag.
You need to remember that when you are freezing a pecan pie you should use it within 2 months to enjoy its taste the maximum.
Image credits: bakingmadeasy.wordpress.com
How To Freeze Pecan Pie