How To Freeze Pork Pie

19 Jan 2012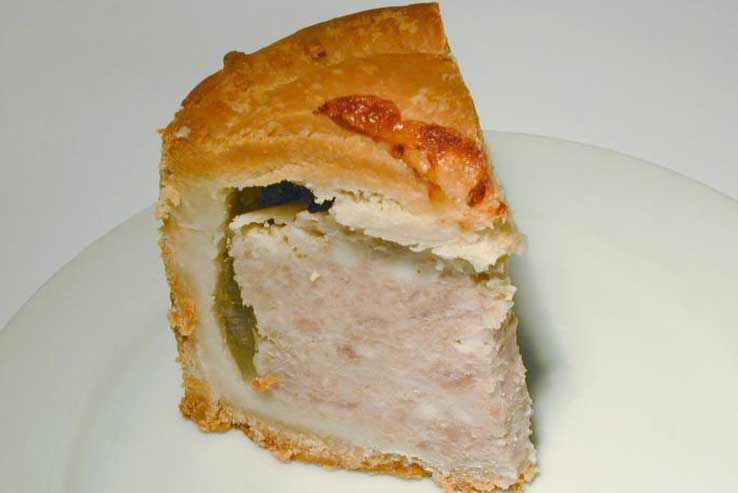 Freezing pork pies becomes necessary when you have them in abundance or need to prepare them in advance for a later use. Knowing the right way to freeze them will not only reduce your worries of preparing them but will also help you to retain their flavors and taste for many days. Here is a quick guide on how you can freeze them.
Tips For freezing Pork Pies
1. Buy enough foil so that the pork can be easily and fully wrapped in the foil.
2. Wrap the whole pork pie with this foil evenly, so that no part of the pie is exposed. If any part is not covered up well, the filling can spill out. It is important to wrap the pie with a foil so that the pie does not absorb moisture from the freezer and gets soggy.
1. You will need completely airtight containers as per the size of the pie. You just need to ensure that the pie fits well in the container and any part of the pie does not stick to the edges of the container.
2. Place the pie inside the airtight container and place the lid tightly.
3. Refrigerate the container till you need it again.
Pork pies can be frozen in their baked or unbaked form in the same way almost. However, baked pies need special care, so that their shape is well maintained and the pie filling does not pour out.
Image credits: propercourse
How To Freeze Pork Pie