How To Store Squash?

28 Apr 2011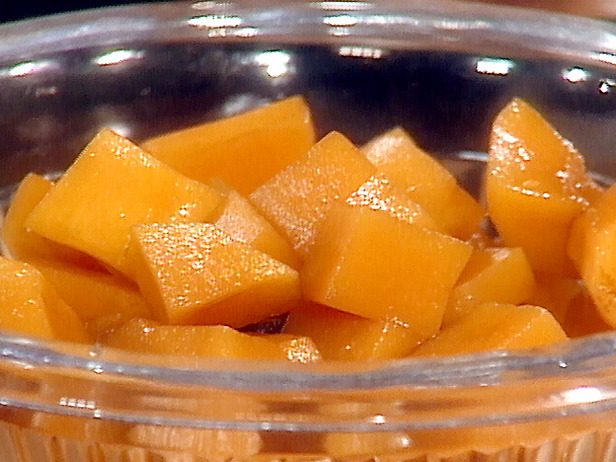 How to store squash? The question pops the mind of especially those who have surplus amount of squash available year round. Squash is an evergreen vegetable, and comes in two broad varieties: the summer squash and the winter squash, of which the later keeps fairly good in your vegetable cabinet than the former. Squash have many derivations and variable taste, to name a few, there are types like zucchini, butternut, buttercup, banana squash, acorn squash, delicate squash and the list goes on endlessly. The way of storing squash is basically same and a well kept squash stores for months in your vegetable stock. Let us find out some tips and ideas on how to store squash.
Storing Squash
Summer squash are not very good keepers, and tend to wilt and dent earlier than their winter counterparts. However, by practicing good storage tips, you can make it end up to one couple of weeks.
The most essential criteria for storing squash must be the quality of purchase. Before you venture out for some squash spree, be wary about choosing the green, golden yellow, shiny firm varieties. They will need little attention while storing them and will delight you with cooked recipes for long.
Varieties like zucchini and fingerlings should be never washed before storing them. Make sure to wash them only when they are to be used.
Winter squash is better keeper and you can keep them unwashed in refrigerator for months. In case, the vegetable is cut into halves, wrap it with cellophane or muslin cloth and put it in refrigerator in less cooling zone.
If you are in dry and cold area, you can select cool and dark place for storing squash, as humidity can encourage damage and make your squash soft and tender.
Summer squash like golden nuggets, zucchini, and spaghetti can be cut and sliced into large chunks and stored in plastic bags in freezer. This process helps in retaining freshness in squash and also prevents softness in their pulp.
One of the wonderful ways is to steam or boil your squash and drench it immediately in chilled water. After a matter of one hour, seal it into plastic bags and pop it in your freezer. You can rest for next few months to relish the squash recipes.
These were some of the tips on how to store squash and keep it fresh for longer period of time.
image credit: ifood.tv
How To Store Squash?