How To Store Noodles?

13 Apr 2011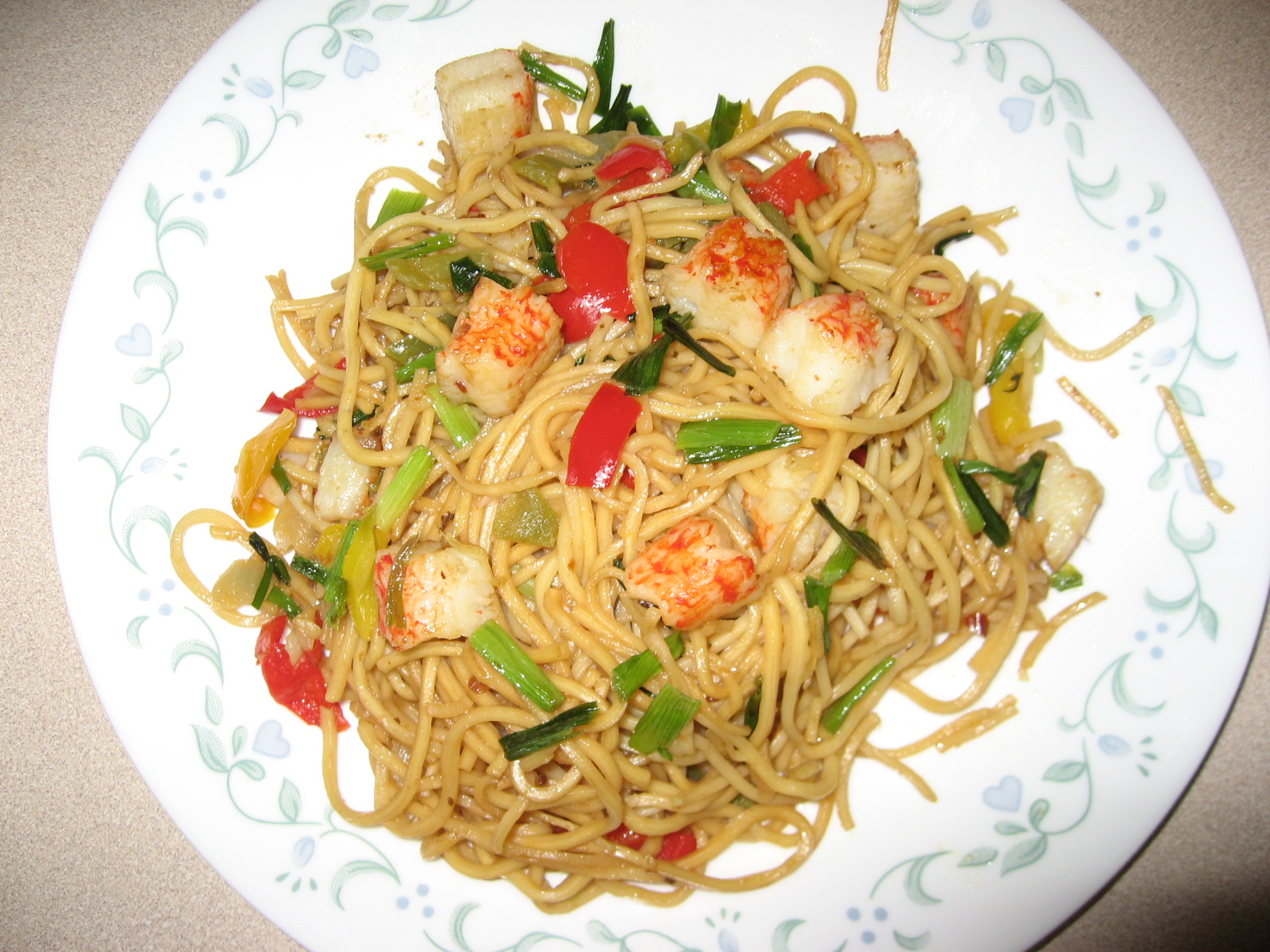 How to store noodles whether it is in dry form or the cooked ones? Not a big deal, if you stick to proper noodles storage methods, you will always be on way to enjoy the bunchy noodles with same taste, flavor and texture.The question of storing noodles in best way baffles most of our minds. We wish to store well, packages as well as dried noodles. Let me bring you some note worthy points on storing noodles.
Storing Noodles
Noodles are made from flour, rice, corn, water, salt, and some added preservatives. The dried versions of noodles can be placed in kitchen racks or cabinets for a good three months. But what about the just cooked noodles you want to store for evening treat.
Noodles of good quality must be bought from grocery shops  immediately transferred s to air tight plastic or glass jars. This prevents your raw noodles from direct contact of air and whenever you take it out for cooking purpose, you will smell the fresh aroma of noodles all the way.
Noodles must be broken into pieces while storing. This makes it easy to immerse in water and also prevent it from going mushy during cooking. 
The cooked form of noodles calls for some extra care and effort. You can add butter, while preparing noodles. Butter forms a layer on the upper crust of noodles and makes it easy to store. 
While you plan to store extra cooked up noodles, add some vegetable oil and drench them in hot water. Also remember, that keeping noodles in water for long may spoil the taste and make them quite squelchy.
To prevent the moldy growth on cooked noodles, place the noodles in air locked plastic bags; add some olive oil and pinch of salt. Pop it in a refrigerator. Relax, as you  can microwave your noodles whenever you feel like snacking on them!
Noodles must never be stored for more than two days in refrigerator. They may go soggy and lose their flavor.
One important point to remember while storing cooked noodles is that, try not to mix sauce and garlic for the part you will be storing. This spoils the noodles sooner.
Given so many savvy tips on how to store noodles, try them and see the results.
Image credit: ifood.tv
How To Store Noodles?