How To Store Cookies?

11 Apr 2011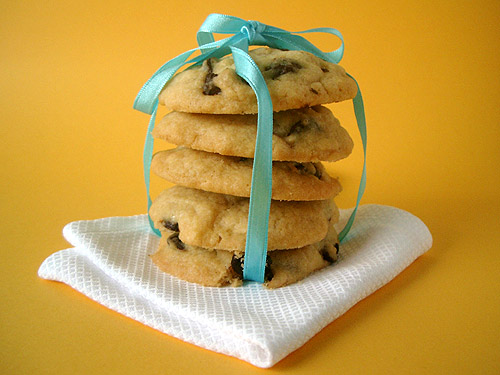 Cookies are most adored snacks by people of all ages, whether one is elderly, ages, or kids. However, if we are not familiar with best ways on how to store cookies, they may go soggy and become soft instead of crispy. Cookies can be made from variety of raw food materials, all baked, and warmed to make them crispier and crunchier. Some of the popular versions of classic cookies are coconut cookies, peanut butter cookies, snickers, triple fudge, springier, chocolate cookies and almond cookies. We all appreciate the distinct flavor of cookies and love to have it with hot cup of coffee or tea served in winter evenings. To enjoy the crunchy taste of cookies for long, let us find out some nifty ways to keep them fresh.
Best Ways of Storing Cookies
Separate crispier one from bit softer one. Keep respective jar containers for both and never mix them together. This will keep them fresh for about a month.
Try not to place warm or just baked cookies, in freezer. Let it sit at room temperature for nice two hour. See if it's completely cooled and then transfer it to freezer with sealed bags all along.
For storing simply baked cookies, slide it into sealed, air tight containers. It will remain fresh for weeks. You can shift it to freezer where it will stay for three long months.
If you wish to keep hard texture of cookies for good number of days, just put some two to three sugar cubes in the cookies jar. This will make them harder.
If you desire soft crumbly nature of cookies, put some slice of bread in it and keep it in fridge. You will get amorphous textured cookies in no time.
You can use cookies special Ziploc wrappers to store them for indefinite period in freezer. Be sure to mark the date of storage on wrapper.
Never store cream or cheese cookies in freezer, keep them in fridge instead.
Place cellophane rolls in between cookies while storing them as this will keep them from sticking together.
These were some of the time tested tips on how to store cookies for a great garden party you are planning ahead!
Image Credit: ifood.tv
How To Store Cookies?