How To Preserve Apples?
10 Apr 2011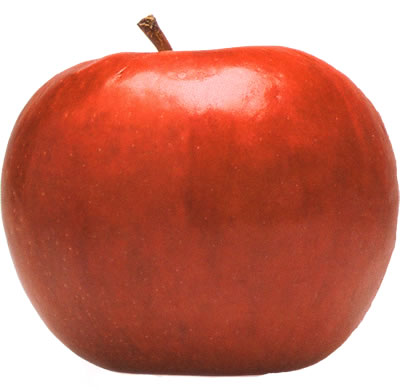 How to preserve apples for future use will depend on you needs. If you want to preserve apples for to a short time the refrigeration is the best method to prevent them from browning. However, if you wish to store them for a longer period of time, then you will need to follow a few preservation techniques. Read on to learn more....
Tips to Preserve Apples
Apple preservation will involve the prevention of browning of the apples. This is achieved by spraying and dabbing and dipping the apple slices in sugar syrup or in ascorbic acid solution and can be left fresh for some time until the effect of these solutions wears away. Repeating them will preserve the apple slices with the color intact and keep them fresh. Uncut apples are also known to be preserved for a longer time than usual.
Other preservation methods will include freezing, drying and canning.
Freezing apples
Freezing will require preparing the apple in the sugar syrup with a pint of ascorbic acid to prevent browning, and see to that the apple slices remains submerged within the solution throughout the period of preservation by keeping a wax paper on top of the fruits of each container and freeze them. Thaw before use. Dry packs could also be prepared using only ascorbic acid solution.
Drying
Apples can be dried for preservation using one or the other methods by using sundryer, dehydrator, microwave and oven dryer. However, the dried apples are pre treated to give flavor and taste, which will include sulfite dips, ascorbic acid dips, fruit juice dips, honey dips, blanching using steam or syrup. These dried apples could be used as a flavored apple snack, used in bread as raisins cookies, and  can be reconstituted for pie preparations , stuffings, breads and much more.
Canning apples
This method preserves apples in acidic conditions and is done by providing the apple with a simple boiling water treatment and can be used when required and is the longest time that the apple can be stored safely.
Now that you know how to preserve apples, why not look at some delectable apple recipes to use these deliciousness in your daily cooking. 
Image credits: ifood.tv, kitchenstewardship.com 
How To Preserve Apples?