How To Use Preserved Lemons

22 Mar 2011
How to use preserved lemons will gen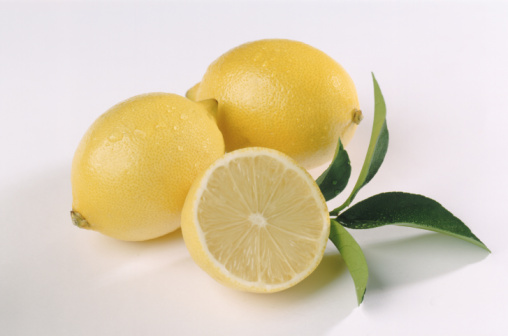 erate multiple answers because there are plenty of uses of preserved lemons. Using preserved lemons in cooking and baking processes are good practice because of its tangy taste and loads of health benefits. If you want to know the use of preserved lemons read on further here.
How to use preserved lemons for tasty cooking
You can add the preserved lemons into stew or in soups. Use of preserved lemons in culinary process is the typical trend in Moroccan cooking style; here you will lots of examples of pairing of foods where preserved lemons are paired with lamb stew, veggie stew or chicken stew preparations. 
Preserved lemons can be used for making lemon herb butter. Minced preserves lemons, soft butter, and chopped herbs are the ingredients for making lemon herb butter. After grating, when these three ingredients will mix with each other evenly, you should put in a tube form for freezer. In requirement, cut off the tabs, use it in meats or as flavor steaks.
Preserved lemon can be used for making tarter sauce with crispy fish fry, or with roasted chicken or with fish sandwich. While making tarter sauce you have to ensure that you have taken out the lemon seeds out of the pulpy part and only the lemon peel and the fleshy pulp will be used.
Preserved lemon pulp is a wonderful ingredient for cooking rice with brunoise, which includes lots of fresh chopped raw beet to serve the rice with a Turkey a la king. The use of lemon adds wonderful color to rice in contrast to the red color of beet and it adds an unusual flavor in the dish.
You can mix and treat preserved lemons with hollandaise with drilled salmon; otherwise, you can mix the pulp of preserved lemon with mayonnaise for salmon cold poached.
You can make a spicy tangy vegan delicacy but treating fresh veggies with olive oil and preserved lemon pulp; combination of carrot, broccoli, and Brussels sprouts, olive oil and preserved lemon pulp makes a beautiful light side dish
Now perhaps you know how to use preserved lemon for better taste; using preserved lemon enhances food values as well.
Image credit: ifood.tv
How To Use Preserved Lemons