How To Stock A Basic Vegetarian Pantry

13 Mar 2011
Stocking a vegetarian pantry isn't tough – you just need to know how to do it properly. There is a very little difference between the way you stock a vegetarian pantry and a non vegetarian pantry – it is just that you are replacing some specific food items such as chicken broth with a vegetable broth and so on. In fact, I have observed that it is quite convenient to stock a vegetarian pantry because you will get most of the items in your local supermarket and to get the best choices available. However, here are some easy tips on how to stock a basic vegetarian pantry.
Once you have decided to shop for your vegetarian pantry, you need to prepare a grocery list for all those items you need. Moreover, it is expected that you have a little idea about the various food labels so that you can read the information on the labels.
When you plan to stock a vegetarian pantry, start with the proteins first. Include proteins in the form of soy milk, beans, soybean products and other beans in plenty – just add as many bean varieties possible for your vegetarian pantry.
Next, you should choose whole grains for your vegetarian pantry as any pantry is completely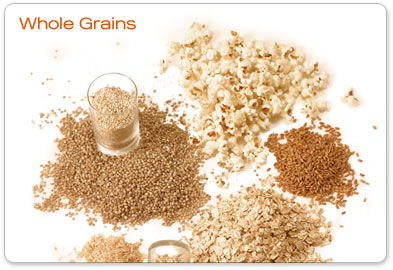 incomplete without grains. Now, when you visit your local supermarket and pick grains do not miss out couscous, oats, barley, and some brown rice too. Some other items which you should always stock in your pantry include corn, bulgar, some wild rice and also buckwheat.
When you are stocking a vegetarian pantry do not miss out on oils, without which cooking is not possible. It is best to choose healthy oils – if possible, try to include olive oil in your pantry, but this is not a compulsion. You can choose canola, peanut and even wok oil. Ensure that you check the label of the package so that you have knowledge about the oil you are purchasing and the nutritional elements associated with it.
Whether you have kids at home or not, you should always stock condiments and sweeteners in your vegetarian pantry. In such a case, honey is always the obvious choice for every sweet tooth though you have several other natural sugar options also in the market. When adding condiments you can choose between mustard, ketchup, soy sauce ,and also mayonnaise as these are must in any vegetarian pantry.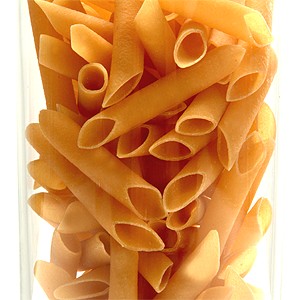 If you love to have pasta, you can make your own pasta and stock it in your pantry or you can buy the different ingredients for pasta such as vegetables and whole grains and stock it up.
Yeast is quite necessary for any cooking – it is recommended that when you stock a vegetarian pantry, stock up some good quantity of nutritional cheese which can be used in several recipes and shall help in adding additional vitamins. Do not miss to stock fresh spices and seasonings too.
I guess, I have completed almost everything which needs to be stocked in a vegetarian pantry – in case, I have missed out anything…do drop a line. 
Image credits: vsmdenterprises.com, darinsnaturals.com, javedansari.com
How To Stock A Basic Vegetarian Pantry