How To Pack Frozen Food For Road Trip
7 Jan 2011
There is nothing better than taking a road trip far away from civilization and camping in the mountains. Every once in a while the desire to take off and go on a long trip is very inviting. We do it very often whenever we have the time and enthusiasm. Along the way we learnt a few tips on how to pack for a road trip too. If you are part of a Scouts group then you know all too well the necessary stuff you need to pile into a car both food as well as other accessories. How to pack frozen food for a road trip.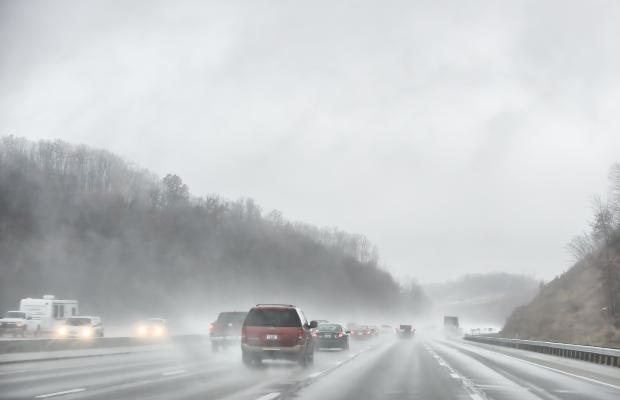 Eating healthy on a road trip is very important. Falling sick even before the trip ends due to bad food is a spoiler and it is best to avoid.Typically for the road trip snacks are packed along with water and soda. It is best to avoid junk food with empty calories and sugary drinks such as soda. Spoilt foods may lead to stomach upsets and sickness which can be avoided more so if you are taking along frozen food to your destination.
Frozen Food Pack: Ice, Gel packs, 2 Coolers depending on the length of the trip and duration.
Tips for frozen Food:
Two coolers are better than one. Use one cooler to store frequently used food and non-perishables. The second one can be used to store the perishables like meat or sea food.
Fill both coolers with plenty of ice and gel packs before packaging. Make sure they are full than half empty.
Transfer directly from freezer to cooler at home before leaving.
Keep non-perishable foods in between the ice to stack and fill up spaces.
Store in cool place in the car and not in the trunk. It will melt faster in the trunk. Try not to park the vehicle in the sun. Stop at a gas station if you need to refill the ice packs.
On reaching the destination transfer to the fridge immediately.
Put leftover in cooler with sample ice or gel packs. They should be safe to eat.
It is important to make sure that your trip is a happy and satisfying one with food safety being a priority.
Image credit: Morguefile.com
How To Pack Frozen Food For Road Trip