How To Seal Dry Ingredients In Mason Jars - For Longer Shelf Life
20 Dec 2010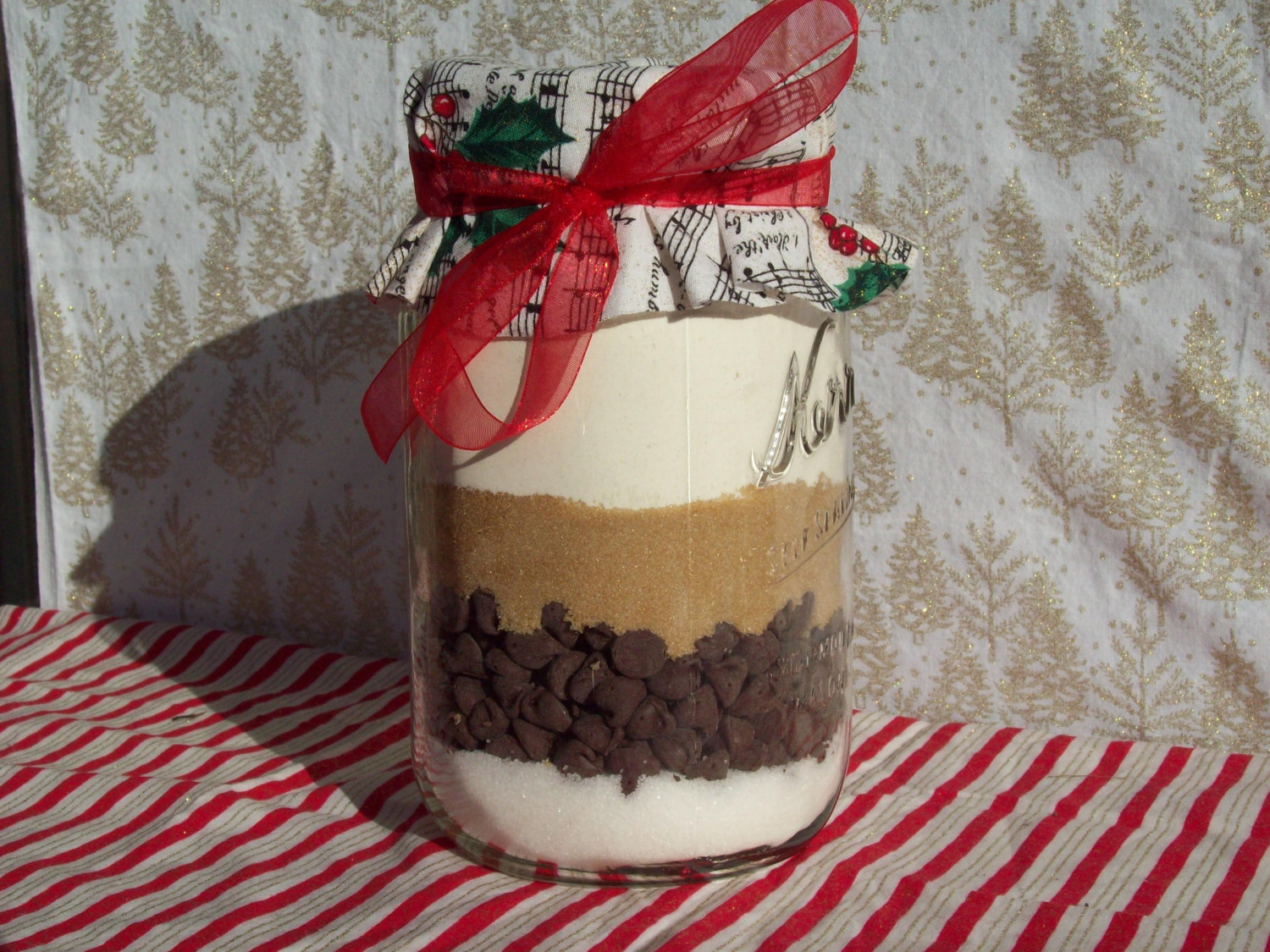 You might be pondering how to seal dry ingredients in mason jars –for longer shelf life? All of us love spices and other dry ingredients, and often strive to use them for  longer time period. And in tryst to keep them fresh we often rely on plastic bags and cardboard boxes, which may help us to prolong the shelf life of the ingredients. By sealing dry ingredients in a mason jars, you are doing a favor to the environment.  
The Carbon Footprint website suggests that sealing dry ingredients in the mason jars and reusing these jars not only reduces the carbon emissions associated with the production of the jars, but also aids in doing justice to your body. 
We know you will be eager to know the method of  sealing dry ingredients in the mason jars, let's see what it is and how it all began?.  Wikipedia explains that the "A Mason jar is a glass jar used in canning to preserve food."  The Mason jar is prepared using soda lime glass and comes in variety of sizes and shapes such as quart, pint, cup and half-gallon with regular-mouth and wide-mouth openings.  The Mason jars are also known as Ball Jars owing to the name of their early manufacturers.  A Mason jar was invented by a Philadelphia tinsmith known as John Landis Mason. And they were used to store fruits, but off late they are used to seal dry ingredients too.
As stuffing the ingredients in the jar will take some time, but sealing it with lid is only a matter of few minutes. Here is how you can seal dry ingredients in the mason jars:

Things required
Dish soap
Water
Cloth
Ribbons
Measuring cups
Dry ingredients
Method of sealing dry ingredients in the mason jars:

Rinse the mason jars, its lids, and screw bands in hot soapy water. And dry it using the cloth before you add dry ingredients to the jar.
Use the measuring cups to add ingredients to the mason jars. As this will reduce the wastage of the ingredients and allow the ingredients to settle in the jars properly. If you want to store dry ingredients for making a particular delicacy say chocolate cookies, and then layer all the ingredients according to the recipe requirements. Add a layer of chocolate chips, then the layer of flour, baking powder, baking soda, white sugar, oatmeal, brown sugar and butterscotch chips.
Similarly add the dehydrated fruits and vegetables to the mason jars using the measuring cups in the way it is required in the recipe. When you are opening the lid you are allowing some moisture to get in, which may spoil the food.
Put the lids on the jars along with the screw bands. You can decorate this band using ribbons.  
Image Courtesy: ny-image3.etsy.com
How To Seal Dry Ingredients In Mason Jars - For Longer Shelf Life