How To Store Canned Drinks
21 Jul 2010
Canned drinks are an easy at disposal options on several occassions. They stay well within their limited shelf life once stored well. They
may be stored easily in kitchen cabinets, cupboards or refrigerators. They can
last up to a year or sometimes even more. All that are needed are the space and
a little know-how on storing them.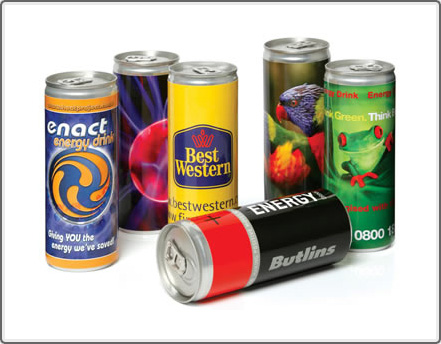 They must be wiped often with dry cloth to remove dust. Dust
settlements can cause growth of bacteria on the can.  
Cans must be kept in cool, dark and dry places such as
enclosed kitchen shelves and cupboards. Exposure to sunlight may affect the
temperature level and the drink may turn stale on account of fluctuations in
the temperature.  
Cans that are old must be kept at the front for quick usage
and the ones that are new must be kept backwards. This is done so that the cans
that have been stored since long have to be used soon. The ones nearing the
expiry date must remain in the front. Usually cans nearing a year have to be
used up fast.  
These can help you keep your cans intact and ready for use
at any given point of time.
How To Store Canned Drinks