How to store shrimp

20 Jul 2010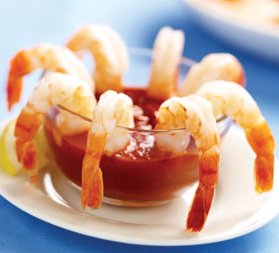 I believe nothing can beat fresh seafood especially fresh shrimps - but we normally tend to stay away from cooking seafood at home especially shrimps, because we do not know how to store shrimp and also handle or even clean them properly. There are many of us who do not buy shrimps because we fear that by the time shrimps are cooked, they might not be fit for consumption.
I used to fear falling sick after having shrimps which were wrongly stored and cooked - thus would often spend  dollars to have my favorite seafood in my favorite restaurant. However, things have changed now!
Recently I learnt the basics of storing shrimp and other seafood which has given me enough confidence to not only store shrimps, but now I clean shrimps and include shrimps in several recipes. Here is a small description on how you can store seafood specially shrimps, if you have bought them in bulk but do not wish them to cook all together. We usually like to store shrimps and have them often rather than having a huge quantity all together.
So – here is the secret to storing shrimps, simplified just for all seafood crazy people just like me:
1. If you happen to buy shrimps in large quantities and intend to keep them for long, you will have to immediately put them in the refrigerator. If you do not have refrigerator due to some reason (camping or adventure trip), you should immediately keep them on ice till you plan to use them.
2. If you buy frozen shrimps you can put them directly into your freezer when you bring them home. The sooner you put them inside the freezer the fresher they shall remain.
What happens if you wish to store cooked shrimps? Can cooked shrimps be stored in the similar way? This is the question which strikes many of us who love seafood.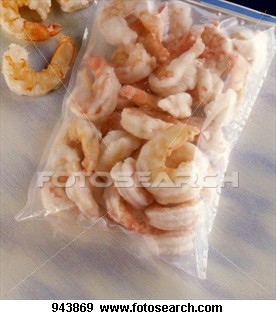 If you have cooked shrimps and wish to store them long there is a specific process to do so. You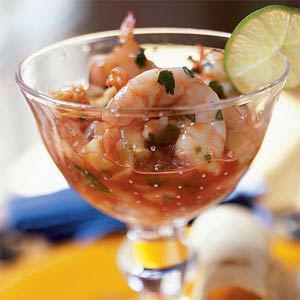 cannot put the shrimps inside your refrigerator like all other dishes, because seafood needs a little bit of extra care. Here is what you should do when you plan to store cooked shrimps for future.
• You will have to store your cooked shrimps in air tight containers or containers which have tight lids.
• Once you put all the shrimps in the container, you should put them in zipper bags. This ensures that the freshness of cooked shrimps is maintained.
• Remember to consume all cooked shrimps within 3 days of storing them.
So – without thinking further, buy good quality fresh shrimps anytime you wish and include them in your daily recipes. Enjoy sumptuous seafood anytime you wish!
Image courtesy: whatscookingamerica ; myrecipes ;comps.fotosearch
How To Store Shrimp