How To Store Oranges

18 Jul 2010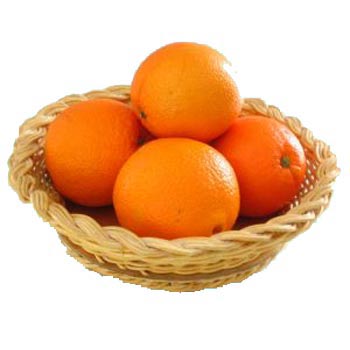 We often tend to take oranges for granted because this is the most common citrus fruit which is available everywhere. If you have fresh oranges in abundance, you should learn how to store oranges so that you get their fresh taste whenever you choose to have them.
Storing oranges is an easy step by step process. You will need the following:
• Oranges which are freshly picked or bought from stores
• Baskets
• Cardboard boxes
• Paper for wrapping
Storing oranges for a week:
Step 1: You will have to choose oranges which you plan to store for the next few days or weeks. While choosing you will have to take care that you do not pick up the damaged pieces. If you find any damaged oranges you should use them as soon as possible since you wont be able to store them for long.
Step 2: You can place all the unwrapped fruits in small baskets. You can store them at room temperature since oranges are best kept when they are kept in room temperature. You should keep oranges in baskets because in baskets they will be able to get free airflow around every piece of fruit.
Step 3: You can keep them in a place where they don't receive direct sunlight.
Storing oranges for several weeks: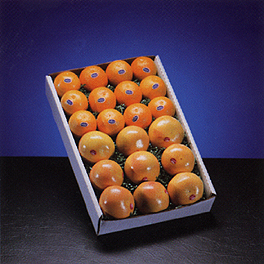 Step 1: You should choose oranges which are not damaged.
Step 2: Wrap all oranges which you would like to keep in a wrapping paper. Ensure that all oranges are well wrapped.
Step 3: You can now place these oranges in different cardboard boxes.
Step 4: You can keep all these boxes in a dry, cool and dark place. Your oranges shall stay fresh for many days.
Image courtesy:  eshop
How To Store Oranges