How To Freeze Squash

14 Jul 2010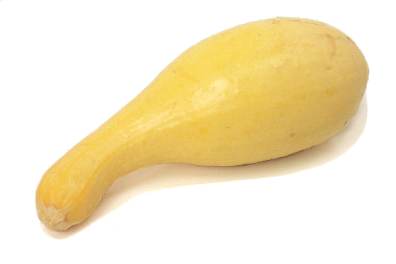 My interest for gardening this year became a real worry because when I started thinking what to do with everything that I had grown? Since I had grown squash in abundance my friend suggested that I learn how to freeze squash so that whatever excess squash I had, I could easily store it for the rest of the year. My food budget shall be taken care of in a great way by freezing squash for the whole year. There is a very easy way to freeze squash –here is a small description on how you can freeze squash for future use.
To freeze squash you will need the following:
• Squash
• Knife
• Cutting board
• Food processor or a grater
• Cup for measuring
• Freezer bags
• Marker
Follow some of these steps of freezing squash – you will be able to do it in the right way then.
Step 1: Your first task is to choose squashes which can be frozen. If you are gardening squash, it is better to use large squashes and freeze the tender ones. Thus, for freezing purpose, it is ideal to choose small squashes which are less stringy and tenderer.
Step 2: Now, wash all the squashes very well. You can use a scrubber for this purpose. Ensure that all debris and dirt are well washed off from the squashes.
Step 3: Now, you need to cut off the stem and also the bottom part of the squash.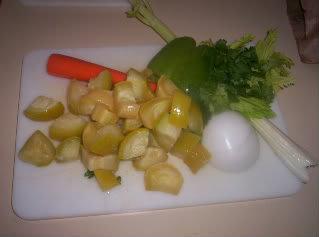 Step 4: With the help of a sharp knife you can now cut all the squash pieces into small sizes. The best size is the bite size. If you have a special recipe in mind for which you are slicing the squash, you can make the pieces as per the requirements of that recipe.
Step 5: Now, you can line a cookie sheet along with a waxed paper.
Step 6: Place the cut squash pieces in this sheet.
Step 7. When all the squash pieces are well placed you can put this cookie sheet inside your freezer, so that the squash pieces slowly get frozen.

Step 8: When all pieces are well frozen, you can put the squashes in freezer bags or ziploc bags. Remember to remove all air out of the bag.
Step 9: This step is optional but recommended. Mark the bags with the date of freezing so that you know how long you have kept the squashes frozen.
Step 10: You should freeze all squash bags by keeping them flat for convenience in taking them out later on.
Image courtesy: pickyourown; photobucket:  groceries4u.fit.
How To Freeze Squash