How To Freeze Summer Squash – Freezing Vegetables

7 Jul 2010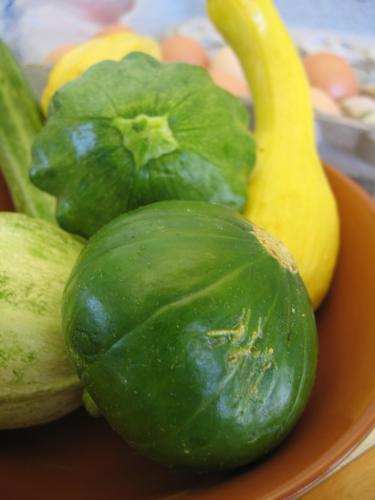 Learning how to freeze summer squash is an easy way to preserve this special vegetable. I always try my best to retain the health benefits of vegetables which is normally not possible by canning or cooking them – freezing summer squash is considered to be a great idea which helps you to enjoy the benefits of this vegetable for the remaining part of the year.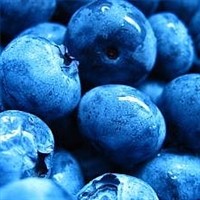 Freezing summer squash will require:
• Freezer bags
• Summer squash
Stage one: You need to have summer squash which is not overgrown and is fresh. It is best to choose those which are picked before they become too large – this helps to retain their flavor. When you have you summer squash, you will need to clean and wash them in cold water.
Stage two: When you summer squash is well cleaned you can slowly slice them into different sizes. You should cut all the summer squash for freezing. While, you are cutting the summer squash, you can simultaneously take a large pot and fill it with water. Now put this on the stove for boiling.
Stage three: When the water is boiling, slowly add the summer squash. Do not hurry to put all slices together – the water will splatter up and you can get hurt. The main purpose of this stage is to let the summer squash blanch. It should blanch for around three minutes.
Stage four: When you are sure that the squash is well blanched you need to put it in cold water. This will help it to cool down. It will also stop the vegetable from over cooking. (Many people do not follow this step and complain about the summer squash being mashed up or getting over cooked) Let it cool for about 5 minutes. If you feel the water has become warm replace it with ice cold water.
Stage five: When the squash becomes cold, you will have to strain the water. Wait till the squash becomes dry. You can easily put them in freezer bags and let them freeze.
Your summer squash is now ready to be frozen – take them out as and when you need them.
Image courtesy: homeschoolhelperonli ; sfgate
How To Freeze Summer Squash – Freezing Vegetables