How to Freeze Homemade Tomato Sauce
5 May 2010
We will tell you about how to freeze homemade tomato sauce.
Be it a mouth-watering burger, a delicious sandwich or any other crispy snack, tomato sauce adds appetizing flavor to your food. Homemade tomato sauce is fresher in taste as compared to the commercial kinds. The frozen summer tomatoes are used to prepare the dish and thawed later. But the sauce cannot be simply tossed into the freezer. In order to maintain a good texture and taste of the frozen tomato sauce, the right packaging technique must be followed.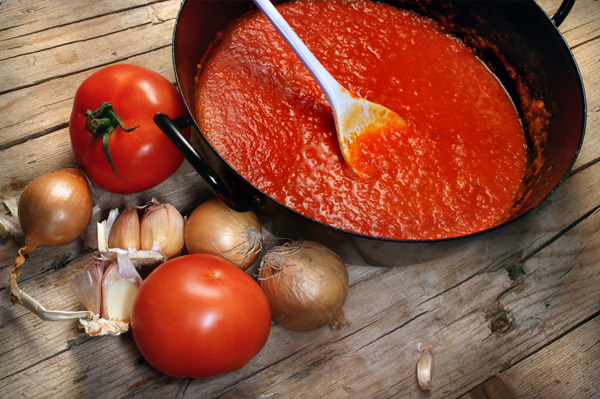 1.    Prepare the tomato sauce and allow it to cool. Once it attains the  room temperature, the dish is ready to be served.
2.   Take 2 cups of this cooled homemade tomato sauce and pour them into a small freezer storage bag.
3.   Press the bag gently at the empty space over the top of the tomato sauce to get rid of extra air. The freezer storage bag should now be tightly closed. 
4.   The remaining tomato sauce should be filled in freezer storage bag by the same procedure. Now, place the freezer bags in a heap topped over one another or such that they lay flat in the freezer. The homemade tomato sauce should be kept for at least four months for the finest taste and texture. 
How To Freeze Homemade Tomato Sauce