Gift Salsa: How to Tips & Ideas
18 Aug 2011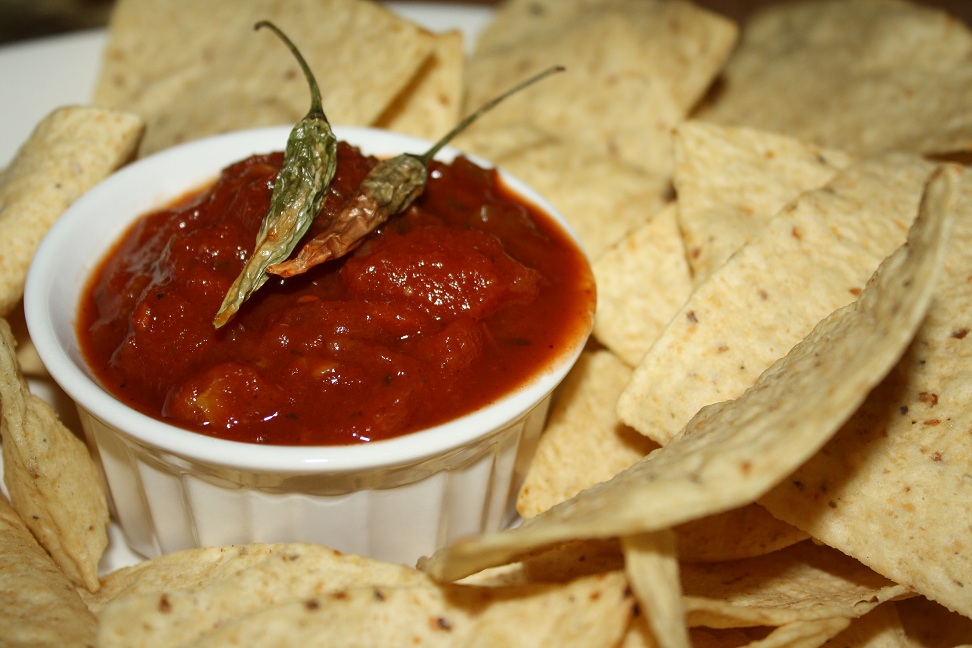 Gift salsa to those who love Mexican cuisine! Eating nuts will help them avoid munching unhealthy foods, such as chocolates, wafers, and other snacks. The items to be included in the gift must be chosen according to the preference of the recipient. Some complementary items may also be included.
How to Choose the Best Salsa to Gift
Whether you shop for salsa online or at some local grocery store, make sure you buy the best quality. It will create a good impression if the salsa that you gift is fresh.
Traditional Mexican salsas were made using the mortar and pestle. Blenders have been brought into use for this purpose now-a-days. Some well-known salsas include - salsa roja, salsa cruda, guacamole, salsa verde, salsa negra, corn salsa, mango salsa, and pineapple salsa. Other varieties of salsa, including Chimichirri, or Salsa Lizano, are popular outside Mexico and Central America.
Ways to Gift Salsa
Make a platter with salsa dip and other complementing snacks, such as nachos or potato wedges. Whether as a gift for a holiday, Christmas, or as a hostess gift, this gift will surely please the recipient. If you want to know how to make basic salsa dip at home, refer to the article on "basic salsa".
Jarred, canned, bottled salsa can be packed together in a basket and gifted away. You may also buy these bottles from an online store. Get them shipped directly if they are meant for someone who lives far. Also, there are many retailers online that offer salsa baskets in a variety of sizes and costs. Take your time when shopping online to ensure that you find the highest quality.
"Fresh" refrigerated salsa is available in several grocery stores. It comes in plastic containers. It is expensive and not suitable for sending to far off areas as it has a shorter shelf life than jarred salsa.
Packaging Ideas for Presenting Salsa
Salsa jars can be packed wooden boxes, trays, or basket. Choose the size of the packaging thing according to the amount that you have to fill it with. Try to add as much variety as possible with some snacks along side. 
Decide the budget to gift salsa before you start with its preparation. The budget will determine what thel varieties that you can afford. 
image credits : beascooking.blogspot.com
Gift Salsa: How To Tips & Ideas