Gift Mushroom: How to Tips & Ideas
15 Aug 2011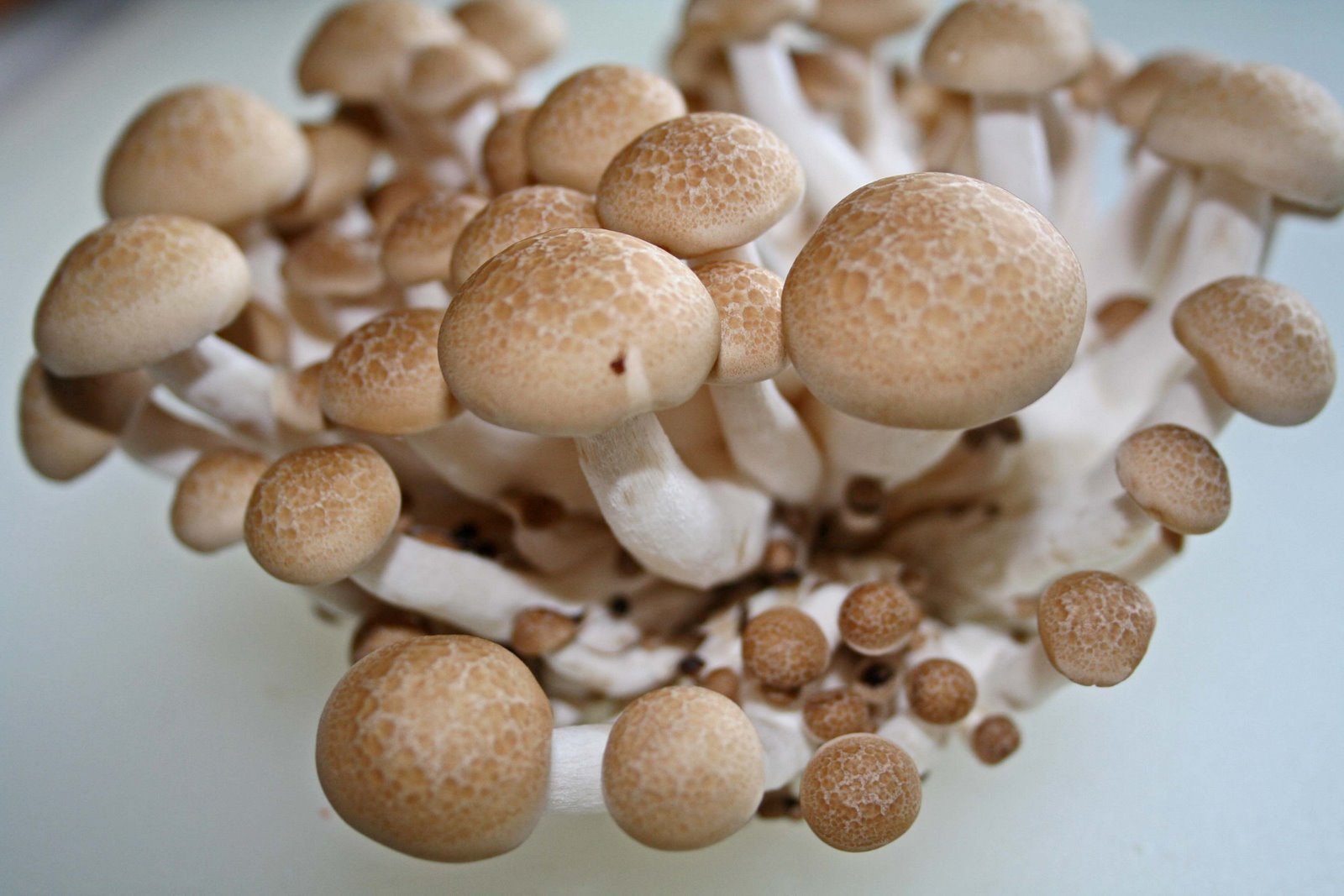 If you want to gift mushroom on a particular occasion, here are some useful gifting and packaging tips. Find out the preferences of the receiver, and customize the gift accordingly. A unique and nice packaging makes any gift look attractive. Read on for some simple ideas of presenting mushrooms.
How to Choose the Best Mushroom to Gift
Buy the best quality edible mushroom species. Make sure the ones that you choose are fresh and do not have any blemishes. Edible mushrooms comprise several fungal species. Those varieties that are easy to cultivate are available in the market while those that are difficult to grow, such as the prized truffle or matsutake, can be obtained through private gatherers. Any type of edible mushroom must be properly identified to determine if it is fit for eating. Some varieties of mushrooms that are safe to eat for the majority people may cause allergic reactions in various individuals. Food poisoning can be caused by improperly stored specimens. Hence, mushrooms must be properly identified before buying.
Ways to Gift Mushroom
Edible mushrooms can be packed in a basket/platter.
Dried mushrooms may also be gifted along side.
Crafted mushrooms will be a unique addition to impress the receiver.
You can also gift homemade mushroom recipes, such as sautéed mushroom stroganoff, pan fried mushroom, or marinated mushrooms. For more information on how to make  marinated mushrooms at home, refer to the article on "marinated mushrooms".
Packaging Ideas for Presenting Mushroom
Mushrooms can be packed in a basket/box. Use colorful shredded paper filling to make the base. Place the mushrooms on top of the base and add paper fillers in between in order to fit them firmly.
Gift mushroom to those who love eating and cooking them! Decorate the gift properly and it will not fail to impress the recipient.
image credits : udaynicky.blogspot.com
Gift Mushroom: How To Tips & Ideas