Gift Blackberry: How to Tips & Ideas
15 Aug 2011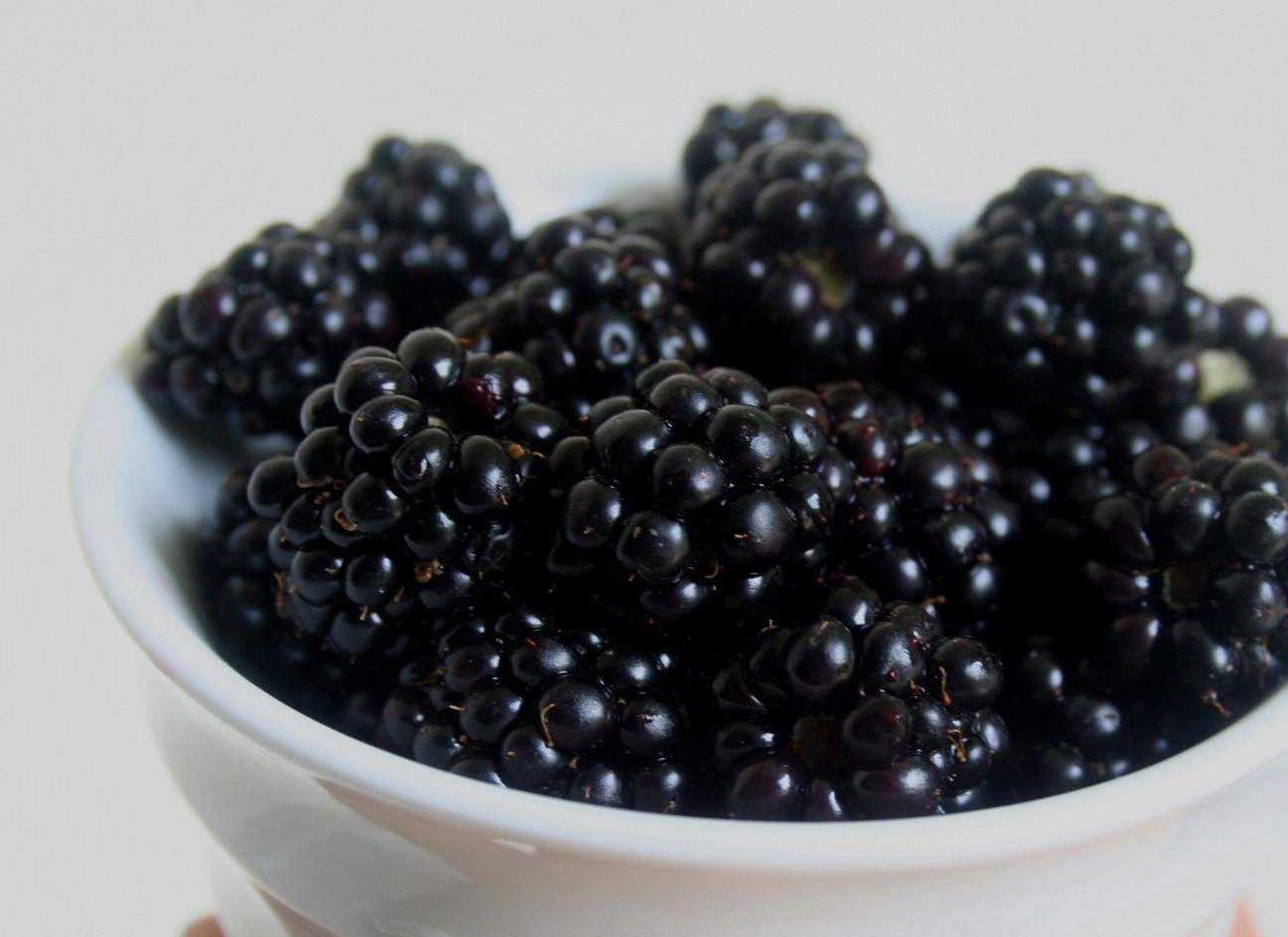 If you are looking for the perfect gift for a diet conscious person, or you want to say get well to someone who is recovering from an illness, you can gift blackberry. They are known for their high antioxidant strength. Read this article for tips on choosing the right kind of blackberries for gifting purpose.  
How to Choose the Best Blackberry to Gift
Make sure that the blackberries you choose to gift do not have any bruises, wrinkles, and blemishes. Buy fresh and ripened blackberries to make an exotic gift. Do not end up buying artificially waxed blackberries. For more information on how to buy the best quality blackberries, refer to the article on "how to buy blackberry".
Ways to Gift Blackberry
You can gift either raw or canned blackberries. Blackberries can be either canned at home or purchased from a store.
You can make an exotic blackberry platter to gift to a friend. It will be a great idea to add other berries, such as strawberries, or raspberries, as well. Accompaniments such as blackberry jam, blackberry sauce must be added.
You can prepare a blackberry dish, such as blackberry cake, or blackberry cobbler at home and gift them.
You can gift blackberries as a part of a fruit gift basket. For more ideas on making a fruit gift basket, refer to this article on "how to make a fruit basket gift of nature and health".
Packaging Ideas for Presenting Blackberry
Blackberries can be packed in a wicker basket or a box. Colorful shredded paper can be used as the base and blackberries must be arranged over it.
You can use your own ideas to pack and gift blackberry. The gift packs are readily available in the market too, but they are expensive and restricted in choice.
image credits : eatlocal.wordpress.com
Gift Blackberry: How To Tips & Ideas