Gift Cookies: How to Tips & Ideas
3 Aug 2011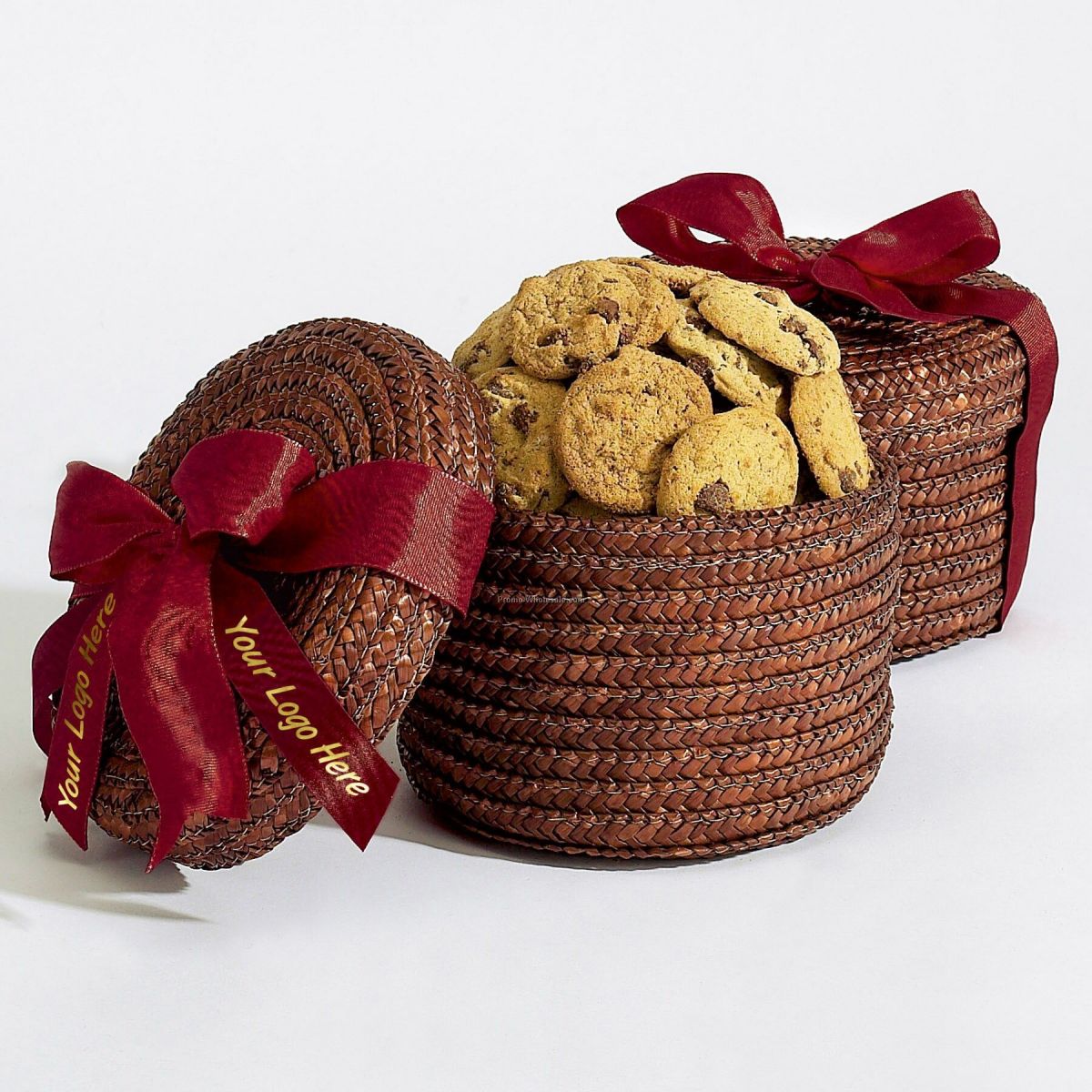 You can gift cookies to someone special on any occasion. Cookies will surely be a big hit amongst everyone who receives it. You must find out the preference of the recipient and buy the cookies accordingly as different people have different taste.
How to Choose the Best Cookies to Gift
There are different types of cookies available in the market. Pick the ones that suit your budget and recipient's taste.
Drop cookies - Chocolate chip cookie, oatmeal cookies, and rock cakes are popular types of drop cookies which can be added to the gift.
Refrigerator cookies – These cookies are stiffer in texture as they are refrigerated for preparation. You may add them to the gift.
Molded cookies – These cookies can be molded into any shape before baking. You may add snickerdoodles or peanut butter cookies to your gift package along with the conventional cookies.
Rolled cookies - Gingerbread men are very popular and liked by almost everyone.
Sandwich cookies – These cookies are assembled like a sandwich. Popular fillings include, icing, marshmallow, or jam.
Ways to Gift Cookies
An assortment of cookies can be packed together and gifted away.
Homemade cookies can be packed in a jar and gifted.
Candies that have caramel, almond, pecan, and coconut can be added as fillers.
You need not always gift cookies. For the people who love baking, the ingredients of a simple cookie recipe can be added as layers in a jar and gifted.
If you want to gift cookies on Valentine's day, you might get some useful information in the article on "top 10 valentine cookies".  
Packaging Ideas for Presenting Cookies
Cookies can be added to a box/basket that can be beautifully decorated. Red box/basket is great for Valentines and weddings while blue or pink one can be picked for baby showers depending on the gender of the kid. Elegant brown or black box/basket is ideal for making a corporate gift. For more information on making a cookie gift basket, refer to the article how to create a cookie day food basket with gourmet cookies.
You can use your own creative ideas or add a personal touch in order to gift cookies. They make the perfect gifts for any occasion and appreciated by all.
Image credits : promo-wholesale.com
Gift Cookies: How To Tips & Ideas