Gift Cake: How to Tips & Ideas
3 Aug 2011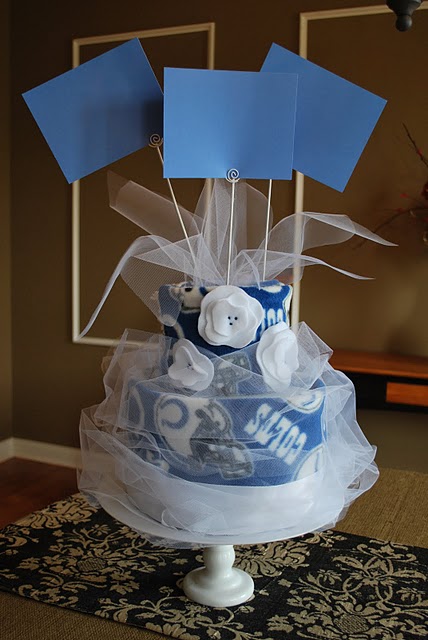 Cakes form the perfect gift for ceremonial occasions, such as anniversaries, weddings, and birthdays. Find out preferences of the receiver before you decide to gift cake to the person. A unique and nice packaging can make any gift look attractive. Read on for some simple and easy ideas for gifting cakes.
How to Choose the Best Cake to Gift
There are different varieties of cake available in the market, choose the one which suits the taste as well as the dietary limitations of the recipient.
Yeast cakes – these traditional cakes are the oldest variety of cakes. They resemble yeast bread and include pastries like stollen and babka.
Cheesecakes – these are not cakes actually, but they are custard pies.
Sponge cakes – these were the first-ever non-yeast-based cakes. Sponge cake versions, decorated with lavish toppings, are known as gateau.
Butter cakes – Primarily made from butter and eggs, this variety includes pound cake and devil's food cake.
Some varieties of cake are widely available in the form of cake mixes, wherein some of the ingredients (usually flour, sugar, flavoring, baking powder, and sometimes some form of fat) are premixed, and the cook needs to add only a few extra ingredients, usually eggs, water, and sometimes vegetable oil or butter. While the variety may be limited, cake mixes do provide an easy and readily available homemade option for those who are not accomplished bakers.
Ways to Gift Cake
You can bake a cake at home and gift it.
A platter of assorted small cakes can be gifted. For further information on how to make these cakes, refer to this link assorted small cakes.
A cake knife, a bouquet of flowers, and a bottle of wine are some of the suggested accompaniments.
Cake mixes can also be added. They are easy to cook at home and are great for those who are not expert bakers. 
It is a great idea to gift special-purpose cakes. For instance, birthday cakes, Passover plava (a Jewish sponge cake), and wedding cakes are all classified according to the occasion they are meant to accompany. There are special cakes for different festivals as well, such as Mooncake for Easter, or Stollen for Christmas.
Packaging Ideas for Presenting Cake
The cake must be iced and decorated properly and then packed in a box. The box can be adorned with some ribbons and trinkets along with a gift tag. For more information on making a cake gift basket, refer to this article on food gift baskets-the perfect gift for a foodie.
Gift cake to those who love desserts! Make sure to add complementing accompaniments. Decorate the gift properly and it will not fail to impress the recipient.
Image credits : recycledcrafts.craftgossip.com
Gift Cake: How To Tips & Ideas