Australian Gift Basket Ideas
22 Jul 2011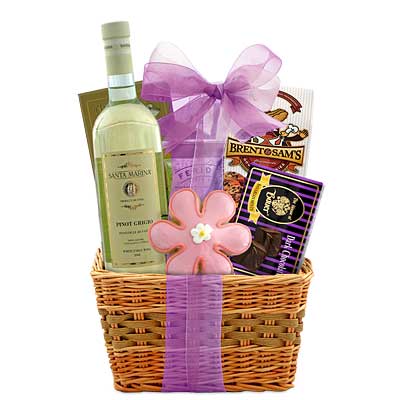 An Australian gift basket is the best way to say thank you to a friend who loves Australian cuisine. It is a perfect gift for occasions such as New Year, Christmas, or anniversary.
Australian Gift Basket Ideas: Foods to Include
Anzac biscuits –It is a sweet biscuit. You can add its ingredients which include rolled oats, bicarbonate of soda, desiccated coconut, golden syrup, sugar, flour, butter, and boiling water. Do not forget to add its recipe along with the ingredients.
Pavlova - Add factory-made plain pavlova from any supermarket which can be decorated with any toppings. Traditionally, a topping of whipped cream along with fresh soft fruit is added. For this, you can include cream and fruits, such as kiwifruit, banana and strawberries.
Beverages – Add packets of Billy tea and Lavazza's coffee which are popular beverages amongst the Australians. Add two bottles of beer also.
Kebabs, fish chips, Damper (soda bread) can be purchased from supermarket and neatly arranged in the basket.
Australian Gift Basket Ideas: The Basket
When making the basket at home, you must first of all decide the budget. There may be a huge difference in the price of Australian foods that you buy from a local sore and those that you purchase from a specialty shop or online store.  A pre-decided budget will make your planning smooth. The add-ons that have to be added to the basket also depend on the budget to an extent. Several retailers may offer some discounts. See if you are lucky enough to get one.
You can decorate a simple basket using flowers. Use shredded paper to make its base and add the items neatly on top. Cover the basket with a cellophane sheet and add a gift tag along with a bow on top and you are done.
Follow these tips and techniques for making an Australian gift basket and you will surely receive appreciation from the receiver. 
image credits : dealrocker.blog.com
Australian Gift Basket Ideas