How To Buy Wheat

11 Apr 2011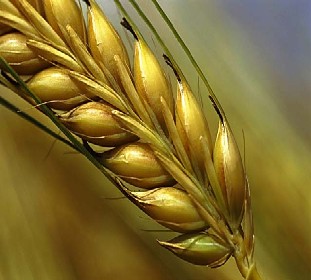 Learn how to buy wheat that is one of most produced crops in the world. Wheat seeds are processed to produce bran, germ and endosperm. Check out the information in this article to know how to buy wheat.
How to buy wheat
First decide the amount you wish to buy. If you like to buy a pound or more wheat seed, go to the local health store and check out the bulk section.
There are many varieties of wheat like durum, hard white, hard winter and soft white.
In case you are looking out for organic, then search for dealers who provide organic wheat.
Surf the Internet to find out the dealers in your area. Wheat commission of a specific state updates dealers name in its website periodically, so you can check these websites to find the dealers.
Create a list of dealers who are offering the specific variety of wheat that you are interested to buy. Send an E mail or call them to know the price. Know the shipping costs and ask whether it can be waived when you purchase any specific quantity.
Write down the price, additional cost and any discount beside each dealer.
Make sure to ask the dealers for guarantees, it is wise to pay little extra for a product that comes with guarantee.
Buying wheat in the local store allows you to view the product whereas online purchase has its own advantages like convenience and savings. You can buy online or visit the local store to buy wheat. After purchasing store them in a cool, dry place. Hope the tips about how to buy wheat is useful to you.
Image credits: seekeraftertruth.com
How To Buy Wheat