How To Select The Best Peas For Cooking

4 Mar 2011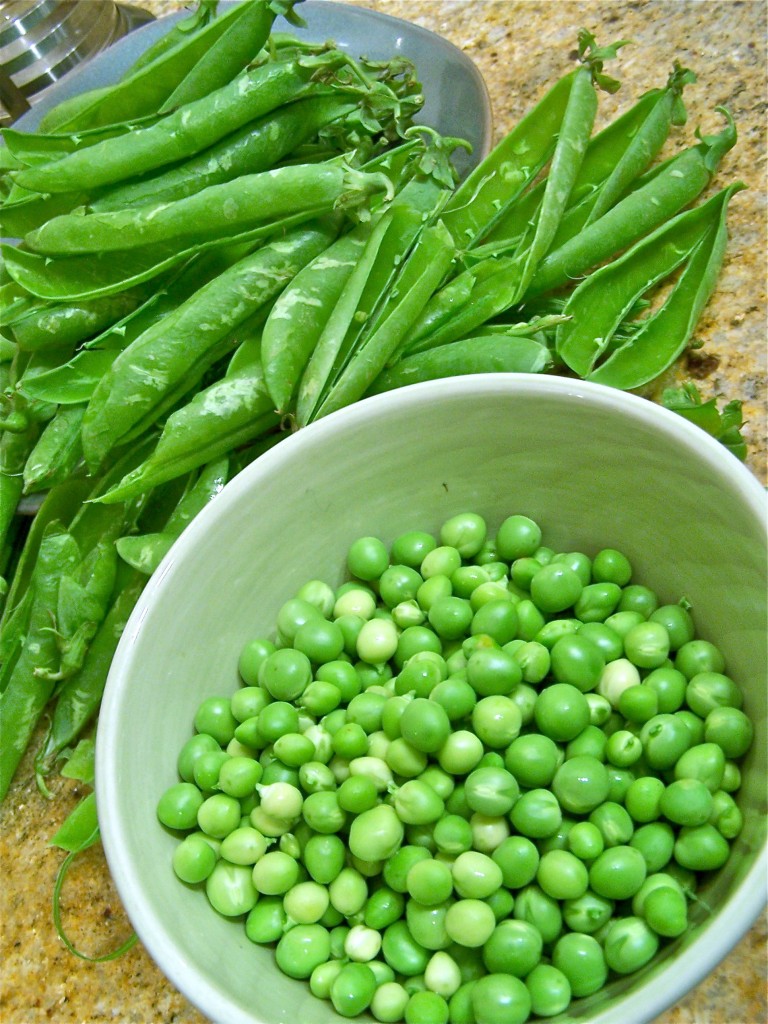 With green peas coming into season, many enthusiastic cooks may be baffled by the question "how to select the best peas for cooking?" Selecting the peas is not an easy task. Selecting the peas that too the best ones is not an easy task…many times every peas you see seems fresh, but you need to know if it's best for cooking. So, here are some tips on ways to select the best peas for cooking.

 
Good peas need to be tender, sweet, and easy to cook. Usually 1 pound of peas in their pods yields up to 1 cup of shelled peas. Fresh peas are seasonal, usually harvested in the autumn or early spring – during this season shelling peas is a favorite activity for many. Though, it may seem too bothersome for some, shelling peas can be the secret to selection the peas for cooking. 
To select the best peas, look out for small peas, which are tender, sweet, and as fresh as possible. To select the freshest peas choose pods that are firm and green, also avoid any that are yellowing or wilting. Always break open a couple of pea pods and sample them before buying. They should be small, bright green, firm, and tender and sweet to taste.
Mature peas would not be as tender and sweet as young ones, and they're less versatile. They need to be cooked longer time and still would not taste a succulent as the fresh peas. If you don't have choice other than picking large, mature peas, opt for frozen peas instead.
Peas do not have a long shelf life, so storing them —in their pods or shelled—for very long would be a bad idea. So, after you select the best peas for cooking, store pods in a plastic bag in the crisper drawer of the refrigerator and use them within a couple of days. In case you wish to store them for a longer period then freezing the peas would be the best option. To freeze peas, shell them and blanch them before freezing.

 
Other quick tips:
Fresh peas rapidly lose sugar at room temperature. Hence if the peas are frozen when still very fresh the frozen peas will often taste sweeter than fresh peas.
So follow the tips given in this blog and in this pea season select the best peas for cooking. Wondering what recipes to cook with these succulently sweet and tender peas, then do refer to the various tender pea recipes on ifood.tv.

 
Image credits: goodcookbaddog.com
How To Select The Best Peas For Cooking