Food Gift Ideas For Under $ 10

27 Dec 2010
Everyone relishes good food and especially during the festive season. So why not delight your near and dear ones with food gifts this New Year. Here are some cheap food gift ideas which will be light on your pocket and be liked by  your friends too.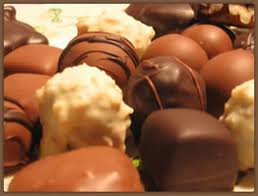 Chocolates- Who can say no to chocolates? Share smiles and sweetness by gifting chocolates to your loved ones.  You can easily pick up a chocolate box from any nearby convenience store for less than $5.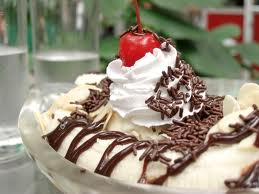 Ice Cream topping- If you want to surprise your nieces and nephews, gift them an ice cream topping. You can just try any recipe from the Internet and amaze the little ones in your family. It would be great if you prepare a flavor of their choice.  This food gift will not cost you more than $7.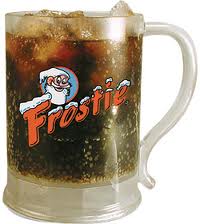 Liquors- Treat your friends this season by presenting a fruit flavored liquor. You can pick up the fruits you like from your kitchen garden or can buy it from the store. Pick up an easy recipe and ferment it at home. Since fermentation takes up to one week, make your preparations well in advance. When the drink is ready, pour it in a cocktail glass and tie a ribbon on the top. Your friends will never forget this lovely gift of yours. Trust me; you can make the entire effort by spending as less as $6.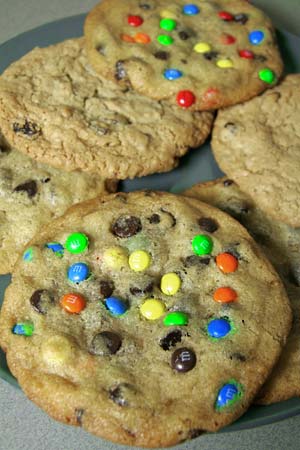 Cookies- One can savor them with tea, coffee and even drinks; cookies are liked by all. Cookies are one of the best cheap food ideas which will truly make people around you happy. Pick up cookies of different shapes and flavors and pack them all neatly in a box or a tin and gift it. You can also attach a note to make someone feel special. You can create that basket easily in $10.
Assorted baked goods- An assortment of baked goods makes a perfect gift idea. Buy different bakery items such as cakes, breads, cookies and pack them all in a beautiful cane basket. This food gift will be one of the best for this festive season.  This one will be the perfect deal within $8.
Image credit- 
Food Gift Ideas For Under $ 10