Jewish Pastries - Perfect Hanukkah Food Gifts For Kids
1 Dec 2010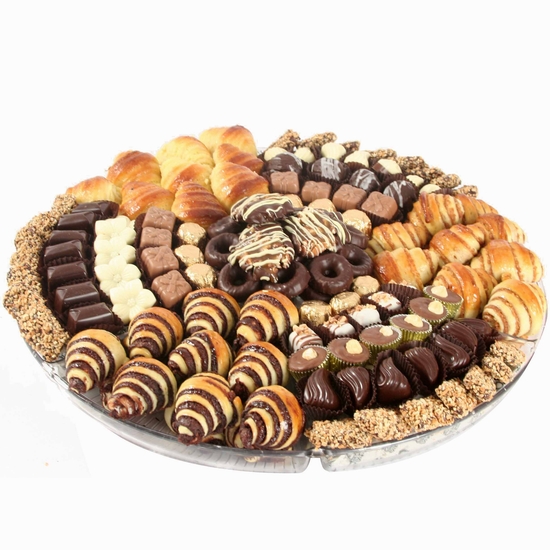 Impressing today's kids is not an easy game to play. You cannot just get away trying to please them with gold wrapped chocolate coins or an exciting game of "spinning the dreidel." So, here comes the secret recipe to make your kids happy for the occasion - sweet and droolicious Jewish pastry gifts! Kids just love gifts and they are never tired or bored with them. So, play safe and go for Jewish pastries for a perfect Hanukkah gift for kids this season!
Jewish pastries – perfect Hanukkah food gifts for kids – why?
Because… kids experience an irresistible attraction for candies, chocolates, sweets and all kinds of desserts and they love being showered with gifts and presents. So, to make their Hanukkah party deliciously memorable, present them with a delectable assortment of Jewish pastries, that they simply can't resist drooling at!
Jewish pastries – the options?
Good food is something that has a great rapport with everyone and people of every age. And let's breathe a sigh of great relief here that the kids in this respect are no exception! Stores during this time of the festival, stock all kinds of decorated Hanukkah food baskets packing in goodies for the special occasion. You can either go for the ready-made ones or customize your own assorted pastries basket. Some popular picks to go with are Chocolate-Cherry Rugelach, Judith's cheese pastries, Sambusak Sephardic pastries, Tunisian fried Hanukkah pastries and Vegetable Puff Pastry.
Picture Source: ohnuts.com
Jewish Pastries - Perfect Hanukkah Food Gifts For Kids