How To Make A Popcorn Gift Basket?
15 Oct 2010
It feels great to receive a popcorn gift basket, but have you ever thought of making it at home and presenting it to your loved and dear ones. Anybody will appreciate receiving a popcorn gift basket as it boosts the fun of watching movie at home. Here are a few simple tips on how to make a popcorn gift basket.

Things you need: First collect the things you will need to make popcorn gift basket, like a classic style popcorn box, which is readily available at all major grocery stores. Collect different variety of popcorns or the ones your recipient particularly likes along with popcorn salt. Keep them in the vintage popcorn box with different types of common movie candies. Another great idea is to keep a few movie-DVDs for the gift recipient so that he can enjoy a movie every night while eating popcorns. You can also add cold drinks or water in the basket.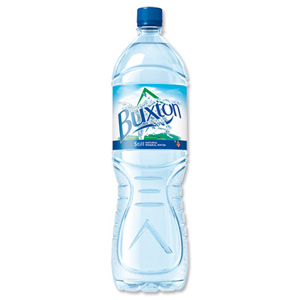 Step 1: Stick different color paper wraps on the bottom of the basket or popcorn box. Now, place cold drinks or water in the basket systematically on both ends. You can use as many as bottles in the basket but always remember it is a popcorn basket. Popcorns and Pepsi are a perfect match for each other especially while watching a movie. Those who are more health conscious should go for water.
Step 2: Place different types of common movie candies, chocolates and bars in the popcorn basket in between the cold drinks or water bottles. Chocolates don't just tempt kids, adults are its patrone too. Use money saver chocolate packs while making a popcorn basket.
Step 3: Place different varieties of popcorns or place the ones your recipient likes most. The popcorns can be stovetop or microwave ones depending on your budget. If your budget further allows, you can also use of peanuts or caramel corn boxes. Keeping a few movie-DVDs in the basket will make your gift unique and compel everyone to appreciate it as well.
Step 4: Decorate your basket with bows, artificial flowers and ribbons on its sides. However, do not over decorate it. You can also make artificial flowers with ribbons and pierce ribbons and make strings out of it and hang it on the top. A personal note on a handmade card will personalize it.
This small guide on how to make a popcorn gift basket will enable you to create perfect gifts for your recipient. And by keeping your recipient's favorites, you will not only win their praise but also be an inspiration making them ask tips from you on making the package at home.
Image Credit: kr.ioffer; urbancanteen
How To Make A Popcorn Gift Basket?