Tips On How To Eat Cheap At Home

21 Sep 2010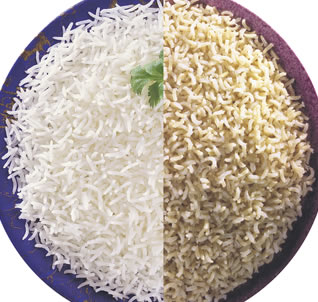 Students and those who plan to make some savings due to some reason or the other, need to learn how to eat cheap at home. It is one of the easiest ways to save costs and eat at home. Eating cheap at home does not mean you have to make compromises on the nutrition aspects of the food…it just means you will be carrying out a few tricks which shall help you to have some great satisfying meals and shall help you to save money also.
Plan your meals: You should have a rough idea of what you will eat and go to the supermarket keeping that in mind.
Staple grain: You can have a staple grain everyday. In your lunch, you can have a sandwich of wheat bread and for your dinner you can have some brown rice or even white rice with pasta. These foods have a lot of complex carbohydrates and shall help you to stay energized – moreover, it is cheap.

   
Eggs: Eggs are a good source of vitamins and proteins. Moreover, these will cost you lesser than meats. You can have scrambled eggs as a part of your breakfast or vegetables and egg for your dinner and lunch. If you wish, you can have an egg sandwich in between meals or a fried egg as a snack whenever you feel hungry. It is a good source of protein and shall help you to stay refreshed all through the day.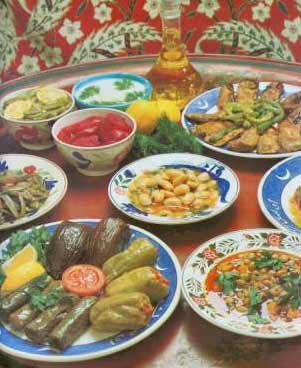 Purchase generic brands – This is how you will be able to reduce your expenses by at least 20%. If you think that it is not good for health or is not nutritious, you can check out the nutritional label and check out its information.
Switch over to vegetarian dishes more: You might be fond of meat, but if you wish to take care of your health and save money too, you should have more of vegetarian meals. You can have meat once in a week – meat dishes are expensive to prepare and are usually loaded with calories. Instead you can have some of the best in vegetarian dishes such as vegetable salads, baked potatoes, tomato and sweet corn soups, vegetables in skewers and eggplant parmesan. Have more of baked and boiled foods as these are good for health and will help to save your money also.
Frozen and canned food: It is good to have fresh vegetables and food, but you need to buy some canned vegetables and frozen food too. These can be kept for a longer period and are easy to prepare also. It shall save you the expenses of going to your supermarket everyday to get fresh vegetables. Choose baby corn, shrimps, canned tuna, frozen tofu, and frozen peas and use them in soups, vegetables, barbecue dishes and have them as main course meals. Keep your stock of cream, sauces, milk, cheese and butter so that you can add them to your vegetarian dishes and make them tasty.
Always eat healthy and stay healthy!
Image credits:f-factordiet.com, mydeliciousfoods.blogspot.com
Tips On How To Eat Cheap At Home