Mason Jar Gift Ideas
3 Jun 2010
Inexpensive, creative, practical – there are many adjectives to describe a Mason Jar filled with food. When you come to know what all you can serve in it, you wouldn't be able to keep your hands off this beautiful piece of container. However, the best use of layered Mason Jars can only be to give away as gifts. Anybody can make these Mason Jar gifts at home, with whatever is available in your pantry. To get you started on these – here are three meal options for which you can use this gift idea -
1. Lemon & Blueberry Mason Jar Cakes
You can use this option to gift both dry ingredients or baked cakes, whatever you want. Just follow the ingredient list to fill up the jars or follow the recipe directions to bake the cake and then gift them.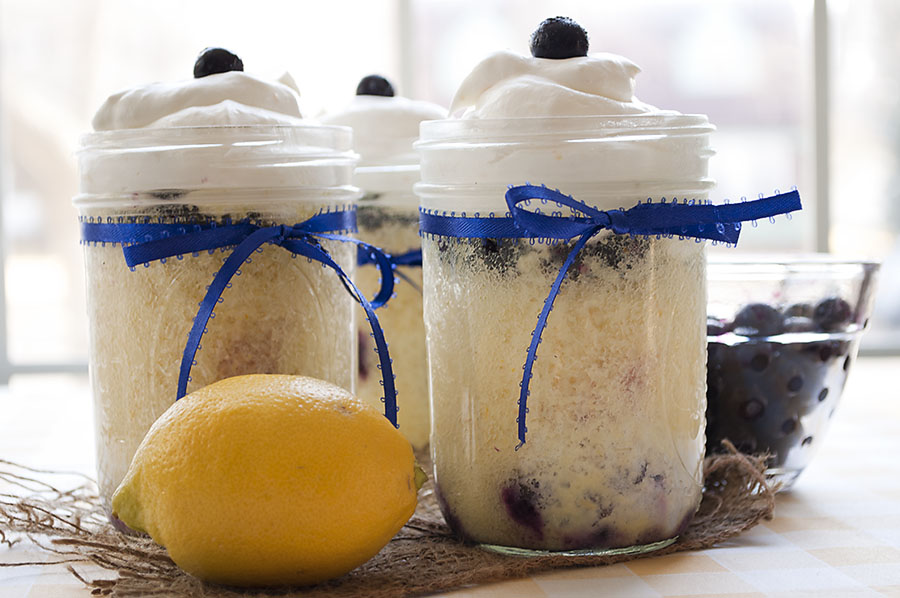 2. Balsamic Dressed Quinoa Salad in a Jar
Now here is a healthier option to choose for a gift. Put all the ingredients into the jar, screw the lid tight and give it a good shake. This salad stays good in a refrigerator for upto 2 weeks. So, you can gift this to yourself too.
What could be better than a whole meal in a jar? This gift options would work best for someone who is either shifting home or to another city, basically someone traveling. You can even make this dinner for yourself, if you want an on-the-go meal.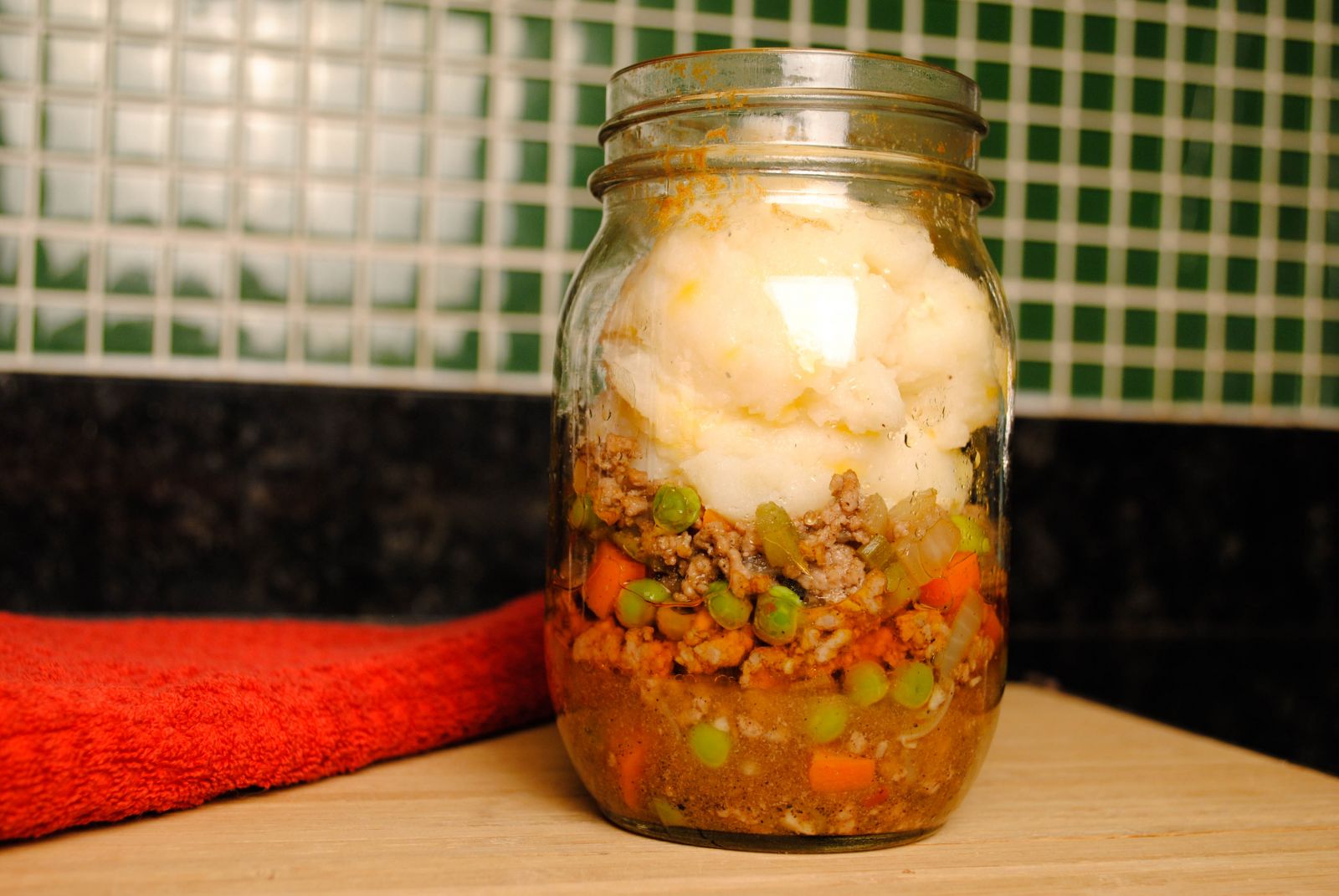 Besides the three options, here are a few more ideas to try out in a Mason Jar -
Add ingredients for cinnamon hot chocolate or flavored tea into the jar as a gift.
Layer the ingredients of a soup like a chicken noodle soup or a Minestrone soup and give it away to friends and family.
You can also use the Mason Jars for storing dessert ingredients. One of the simplest ideas would be to pack dry and wet ingredients separately for brownies and give them in two jars.
You can also give ingredients for cookies as Mason jar gifts.
Image Courtesy: squawkfox, eatingbirdfood, fifthfloorkitchen 
Mason Jar Gift Ideas