How to Choose the Right Dinner Wine
14 May 2010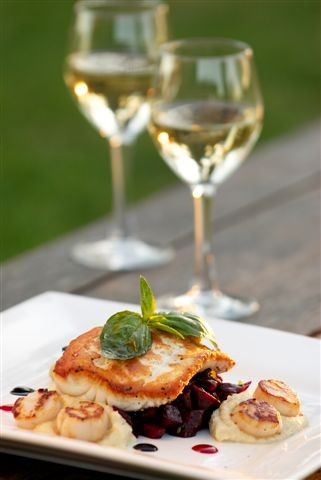 You dont need to get tensed about thinking how to choose the right dinner wine. Choosing the right dinner wine can be a challenge if you are not aware of the art of wine but this blog tells you about some simple steps to make learn the art of wine quickly.
Red and white wines are usually chosen for dinners. Champagne is the first choice for celebrations of any kind where no food is served. For casual summer days, the light rose wine is preferred.

 
White wines go well with light dinner. Chardonnay and Sauvignon Blanc are good wines to try with chicken, turkey or fish dishes, vegetarian dishes or pasta with light sauces.

 
Red wine compliments heavier meal. You may pick Burgundy, Merlot or Pinot Noir to go with pasta in tomato sauce, red meat, pork or lamb dishes.

 
Choose full wines like syrahs or cabernet sauvignon to suit heavy meal including game meats like rabbit, venison or rabbit.
How To Choose The Right Dinner Wine