Top 3 Thanksgiving Budget Tips For Buying Turkey!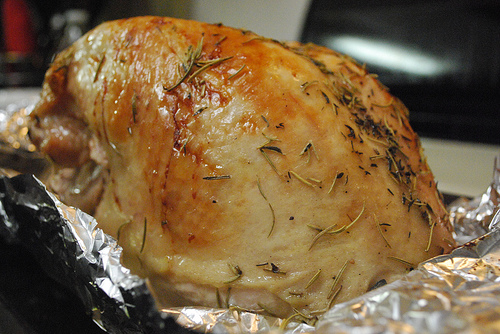 A Thanksgiving Budget without a mention of turkey expenditure is quite meaningless! Your Thanksgiving Budget should include a good turkey at a reasonable price, right? Here are some tips from Smart Money, a leading personal finance blog, about how you can buy a fabulous turkey without burning a hole in your pocket.
The highlights are:
•    Go organic and buy from local farms. Local Harvest.com is going to help you find a good organic turkey at a reasonable price
•    Avail discount coupons at online stores like Retailmenot.com
•    Supermarkets like Whole Foods are offering turkey at huge discounts.
Just checkout these options and have a splendid Turkey Festival within your Thanksgiving Budget!
 
 
Image Credit : ScottieT812