How To Become A Food Critic
11 Feb 2011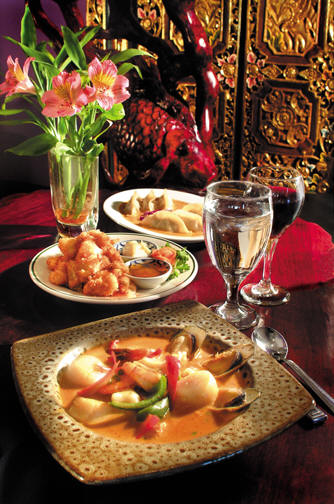 A food critic needs to know all about food and should have very good writing skills. The job of food critic is not easy as going into a restaurant and savoring the food and writing about it. A food writer who has done enough background work only can give the details of the food well. Well, it's always not about food alone. Even the ambience of the restaurant and market scenario has to be analyzed for a good review.
So, if you write well, you can  train to be food critic, if you are a foodie. Practice writing to magazines, websites and then slowly expand writing to big newspapers and journals.
You need not attaned a journalism or mass media school to learn the art of writing. To become a good food critic read various sources as this will improve your knowledge on the subject.
Remember no one will help you train to be a good food critic. This requires practice and over a period of time you can analyze and write well.
Another important aspect is reporting skills. To become a good food critic you have to be ready to go to various places to learn about your topic of interest. If you are at big hotel where a Thai food festival is on, you must know the basics of Thai food.  Additionally, the chef may speak about recipes displayed there. Do not just jot them down and go head and report. Understand the recipes first; this will enhance your report.
So, before heading out for reporting do some spade work. Read and also know about the chief chef there. This will add more weight to your food critic piece.
To train to be a food critic, always learn the best practices. Writing about the chef's earlier stint in another place, how ingredients extend taste to the dish and all about the restaurant will fetch you good reviews. You can become popular for reporting additional interesting facts. Yes, you must be able to taste and have a liking for food. Also, you should be able to cook. Watch cookery shows and read books and then try whipping out some good recipes of your own.
While you train to be a good food critic, look out for small publications that require fresh talent. To be a good food critic, you must be able to make the reviews vibrant and colorful as the dishes. Your review must be interesting for people to read. Have a style of your own. This comes through constant writing.
To make food critic as career, lot of patience is required and money does not come in immediately. Once you gain recognition as a good food critic, many will be ready to hire your services.
Image credits: www.cpthaicuisine.com
How To Become A Food Critic