Top 10 Arabic Cook Books

12 Mar 2012
Arabic cuisine is a great combination of foods from Asia, Middle East and the Mediterranean regions. Cook books from the region offer a  glimpse of the main foods that includes traditional as well as contemporary cooking styles and impact of other world cuisines on the food from the region. These books are a rich collection of some of the most uncommon and the most popular recipes from the Arab world. Know more about these cook books by reading on...
    1.  The Arab Table: Recipes and Culinary Traditions by May Bsisu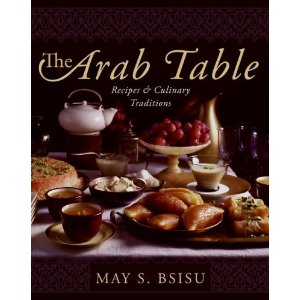 This is undoubtedly one of the best selling cook books mainly due to its collection of some of the most appealing dishes. It contains several interesting soups, stews, fish, desserts, casseroles, grilled meats and kebab preparations.  Some of the lesser known delights are also penned in this book making it a top favorite in this genre.
Producing some of the most exotic Arabian dishes with their authentic flavor and taste will no longer be a tough task for the readers of this cook book. Some very common recipes are discussed in simple to follow steps along with bright illustrations which make cooking easier.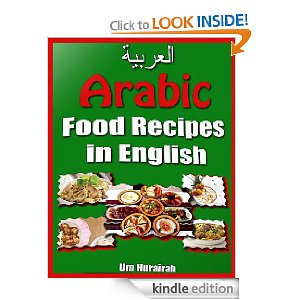 The book is divided into 6 main chapters encompassing 50 pages. Separate chapters are dedicated to side dishes, desserts, main dishes and salads which makes the task of going through the seleted recipes easier. It is also  well written in simple English and helps in learning how to cook some of the most traditional and popular dishes.
Other Best Arabic Cook Books
1.   The Arabian Nights Cookbook: From Lamb Kebabs to Baba Ghanouj, Delicious Homestyle Arabian Cooking
2.   The New Book of Middle Eastern Food
3.   Ramadan Foods and Desserts Cookbook
4.   The Turkish Cookbook: Regional Recipes and Stories
5.   The Best Soups in the World
6.    Encyclopedia of Jewish Food
7.    The House of Wisdom: How the Arabs Transformed Western Civilization
So, what are you waiting for – pick any cook book of your choice and get started! Don't forget to review the book and pen down your thoughts here.
Image credits: amazon.com
Top 10 Arabic Cook Books