Top 10 Korean Cook Books

8 Mar 2012
Korean food is rapidly increasing in popularity and with it are the number of cookbooks which offer a huge collection of some of the most popular dishes from Korea. Here is a collection of top 10 cook books which you will find very useful.
1.     A Korean Mother's Cooking Notes" by Sun-Young Chang:
A perfect book for all those who are just learning about Korean dishes and cooking them. The book is written in easy language and explains all ingredients and processes quite simply.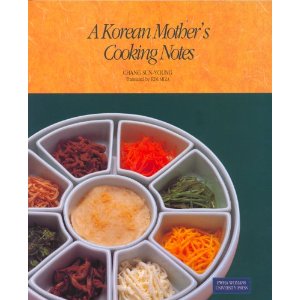 2.     Growing Up in a Korean Kitchen" by Hisoo Shin Hepinstall:
This is a vast collection of recipes ranging from fancy feasts, desserts, beverages and everyday dishes. There are stories about preserving family recipes and  showcasing some of the rarest Korean dishes.
3.     Doksuni" by Jenny Kwak and Liz Fried:
A  cookbook with interesting anecdotes and personal stories along with recipes of some of the very popular noodles and barbecue dishes have been this book very popular.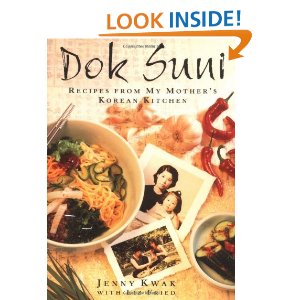 Other Best Korean Cookbooks:
1. Discovering Korean Cuisine" by Allisa Park (editor)
2. Eating Korean" by Cecilia Hae-Jin Lee
3. Practical Korean Cooking    
4. Korean Cooking - by Hilaire Walden
5. The Food of Korea: Authentic Recipes from the Land of Morning Calm - by David Clive Price
6. Flavours of Korea:With Stories and Recipes from a Korean Grandmother's Kitchen
7. Beauty of Korean Food: With 100 Best-Loved Recipes
Truly, these cookbooks are personally tested and reviewed to make them easy for readers.
Image credits: Amazon
Top 10 Korean Cook Books