Books on Thai cuisine have become a staple in the collection of any gourmet food lover. They serve as an excellent guide to cooking delicious Thai food. While the market is full of numerous books that vie for your attention, not all of them are worth your time and money. Let us take a look at some that promise to be worth all your attention.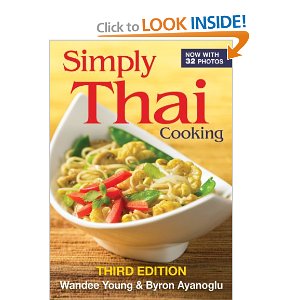 This perennial bestseller by Wandee Young is a classic cook book in the arena of Thai cooking. The book concentrates on making cooking authentic Thai food simple and easy. There are more than 100 recipes in this edition along with color photographs and illustrations. For a master course with the expert herself, buy this book! 

 

This book by the mother and daughter duo of Vatta Baker and Jariyakorn Jittanongsak is a perfect course in the art and science of Thai cooking. Just as the name suggests, the book focuses on simple every day home-made food.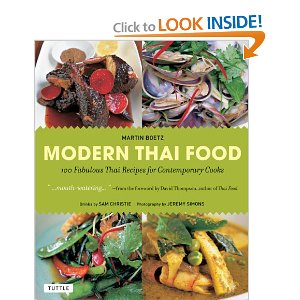 This book by Martin Boetz is an excellent collection of delectable Thai recipes. The most unique thing about this book is the fact that it achieves a rare blend of Thai and contemporary Australian food. 

 

This book is well suited for the Western kitchen. Vatcharin Bhumichitr, the celebrated chef not only includes some of his best recipes but also provides you with a list of mail-order sources and websites. The book is a must for any novice who wishes to become a Pro in Thai cooking.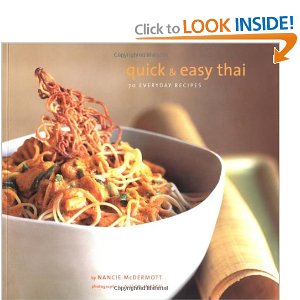 Nancie McDermott, the best-selling author of Real Thai brings to you a collection of 70 delectable recipes. This book is best-suited to the needs of those who live a fast-paced life.



Other Best Thai Cook Books

1. Thai Food

2. Thai Street Food

3. Original Thai Cookbook

4. Real Vegetarian Thai

5. Cooking the Thai Way (Easy Menu Ethnic Cookbooks)

Now that you know about all the great books available in the market, don't you think it's time to go book shopping!

Image courtesy: amazon.com