American Cook Books – Best Collection

Cook books on American food are popular because they open the doorway to preparing and relishing gourmet US food. But while the market is jam-packed with books on the cuisine not all of them serve as a genuine guide to learning how to cook. Let's take a look at some books that promise to be worth every penny.

 

This book is an anthology of all recipes published in the famous Southern Living magazine in the whole year. There are recipes for every occasion; from elaborate Christmas meals to lazy Sunday brunches. It is a perfect reference book for your culinary needs while also being an excellent guide to authentic American cooking.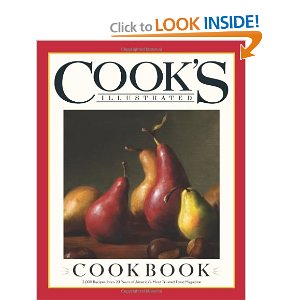 Cook's Illustrated Magazine has been considered one of the best guides to American cooking and here is a book by the very same patrons of modern American cuisine. With this one book in your collection you can hope to go on cooking innovative and delicious recipes every day for not just a week or month but for an entire lifetime. 

 

This book is a perfect collection of expert recipes by some of America's most celebrated chefs. It is an ideal companion for cooking contemporary gourmet food. The book features around 200 recipes that promise bold and fresh flavors. All ingredients are easy to find and can be sourced at your local grocery shop.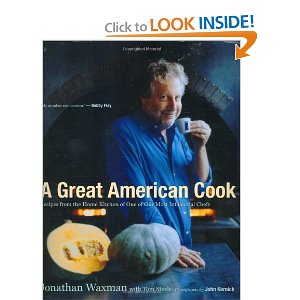 Jonathan Waxman, the well known chef and mentor, has arrived with a book that promises to be a legend in itself. In this book he teaches you to make all his finest dishes in the comfort of your own home.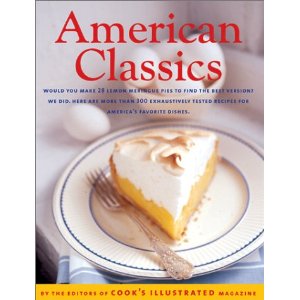 This book won the coveted IACP Cookbook Award. It is an exhaustible collection of more than 300 recipes. You will find all the classics – from waffles and Boston baked beans to the Classic New Orleans' red beans and rice.



Other Best American Cook Books

1. The Way We Cook: Recipes from the New American Kitchen

2. Bobby Flay Cooks American: Great Regional Recipes with Sizzling New Flavors

3. The Cook's Bible: The Best of American Home Cooking

4. The Cook's Illustrated Guide To Grilling And Barbecue

5. Best American Side Dishes: A Best Recipe Classic

Now that you know about some of the best American cook books available in the market, you can decide better which one is worth your time and money. Time to head to the book store and pick a favorite!

Image courtesy: amazon.com