The Top Three Olive Oil Cookbooks
23 Nov 2011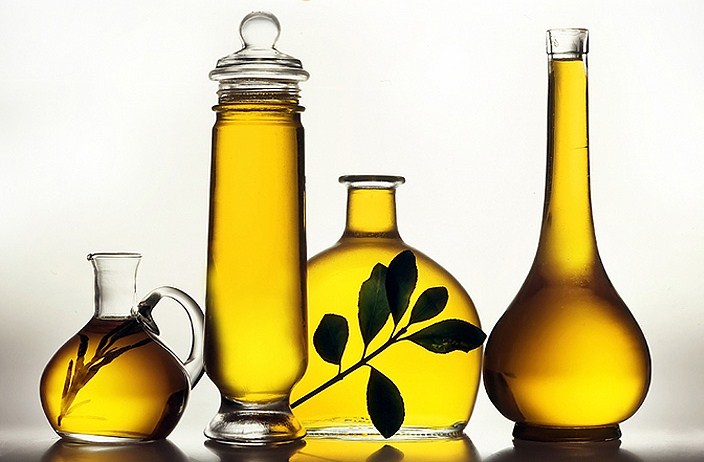 Heart Healthy and stomach friendly, is how its followers often describe this gold-green oil. Thanks to its popularity, there is an abundance of Olive oil cookbooks. Listed below are three that have a treasure of recipes, full of goodness and warmth, in between the covers. From the art form of olive oil tasting, to hearty roasts and bakes, these cookbooks promise to bring the sun-kissed joy of the Mediterranean to your dining table. For all seasons and reasons, there is a recipe!
          1  The Flavors of Olive Oil- By Deborah Krasner
Did you know that olive oil tasting is as refined an art, as wine tasting? If not, go right ahead and plunge into the world created by Deborah Krasner. Her listing of 140 artisan olive oils will reveal secrets about tasting, colors, origins and uses.This book is a treasure trove of recipes, tips about fragrances of olive oil, many benefits of this charming green pod, and even how to respect a recipe!!For a beginner as well as a keen learner, this book is well worth the time spent gazing at the golden bottles!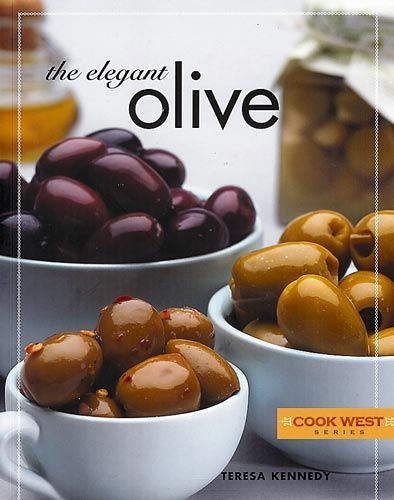 A compilation of recipes and colorful photos, Teresa Kennedy has brought simple flair and easy reading to this cookbook. Indeed, the elegant claim matches up in the 24 pictures, along with the 50 recipes that include olive oil's magical touch on seafood, poultry, breads, pasta salads and sauces. The gentle touch of the author's language skills are evident within the pages, and be assured of an easy task when you choose a recipe for dinner tonight.
3.  The Olive Harvest Cookbook-Olive oil lore and recipes from McEvoy Ranch-by Joyce Goldstein, Gerald Gass, Maren Caruso and Nan Tucker McEvoy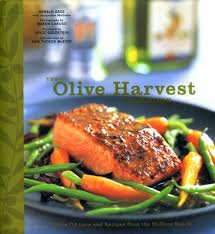 Nan Tucker planted 1,000 olive trees at her ranch, in north California. The golden reward for her hard work was the excellent quality olive oil, used in the 70 recipes by Chef Gerald Gass. Flip through the positive vibes of this cookbook, filled with quips and tales about the McEvoy olive oil, the golden-green ribbons of olive oil and the wonderful photographs that highlight each recipe. Pork with cherries, biscotti's and sage, soups of winter squash and herb-filled pastas, this book is a rainbow of ingredients that are a perfect complement to the low smoking point of olive oil and its extra virgin twin. A perfect Christmas gift, or a birthday present for family and friends, this book fulfills the promise of olive oils goodness and it is a tale unlike no other.
The above list is not a complete list, by any means. The joy of cooking with olive oil is certainly not limited to just any one cuisine, and the convenient proof of that lies in the pages of the olive oil cookbooks selected for your culinary adventures. Bon Appetit!
Image credits: organicsoul.com, static.zoovy.com, tucsoncitizen.com/morgue, t0.gstatic.com/images
The Top Three Olive Oil Cookbooks