Top Three Avocado Cookbooks

10 Sep 2011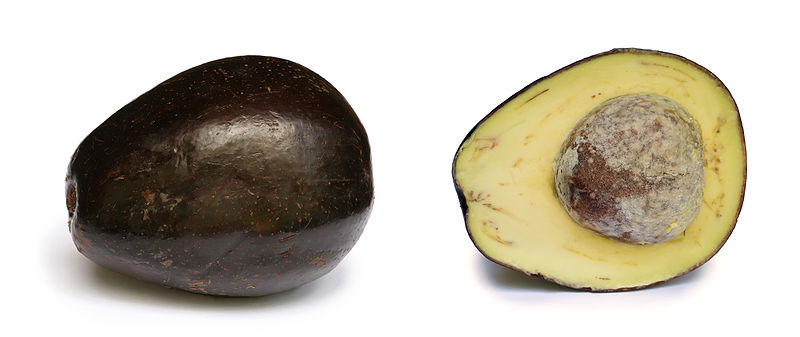 Try out these top three avocado cookbooks and learn how to make more than guacamole from this fruit. They all give great recipes that you would never think to cook or think of using avocados for. With recipes ranging from easy to intricate, there's something in here for everybody.
1. Absolutely Avocado – Geraldine Duncann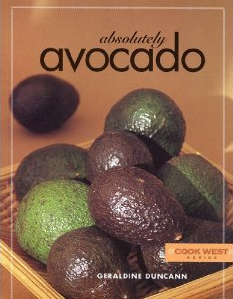 This splendid avocado cookbook is illustrated beautifully with 24 color photographs and has some fantastic recipes. This is clearly a book for anyone who truly loves avocados. With recipes for soups, salads, entrees, dips, and every dessert (avocado ice cream) this book will teach you the whole nine yards when it comes to cooking with this fruit. Take your taste buds beyond the basic with more than 50 recipes using the buttery silkiness of this beloved fruit. Entice your palate with the subtle flavors of Avocado Crab Puffs. Warm up a chilly winter's night with Avocado and Almond Soup or wow your friends with your reviving Guacamole with Attitude. 
Nathan Myers is a guacamole guru. He has used avocados to make every kind of guacamole possible. His recipes will have guac lovers forgoing the chips and digging in with a spoon. With 30 recipes for classic, exotic, and extreme guacamoles, there is a guac apt for every occasion, from the green chili-augmented Brooktown Classic to the ultra-spicy Scarface Guac. This cookbook also teaches the reader about drinks to go with their guacamole tastings, such as margaritas, sangria, and tequila sunrise. Of course, the book wouldn't be complete without a recipe for making your own tortilla chips, as well as chip alternatives, fresh salsa, and salsa verde. Every recipe you try from this book will have a terrific balance and blend of sumptuous flavors. It's guaranteed that after experimenting with this cookbook, you'll no longer be anxious to come up with your own guacamole from scratch.
3. The Avocado Lovers' Cookbook – Joyce Carlisle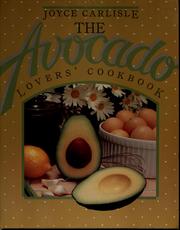 This cookbook concisely details the history of the avocado, guides the reader on how to select, store, and ripen them, and offers recipes for appetizers, dips, salads, dressings, soups, main dishes, sandwiches, and desserts that feature avocados. This is a great cookbook for learning how to make a variety of dishes from avocado. Most of the recipes are simple and straightforward. There are no exotic ingredients required and you should be able to make everything within thirty minutes.
Image credit – amazon.com, openlibrary.org
Top Three Avocado Cookbooks