Take Time Out For Lodi Spring Wine Show

27 Mar 2011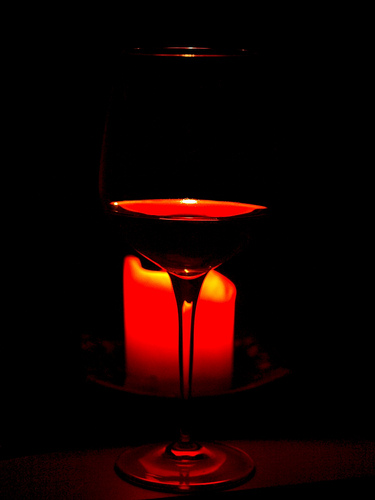 Wine lovers should take time out for Lodi Spring Wine show because this is the only wine shows that cost next to nothing. The entry fee is just $ 25.00 if you are buying it in advance and if you are buying it on the spot; you just have to shell out $5.00 extra that is $30.00. Well, if you make up your mind at the last minute to attend the Wine festival, you still have a chance to do so. Isn't that good enough a reason to take time out for Lodi spring Wine show.
It's the 31st Annual Lodi Spring Wine show which will showcase wines from 40 wineries. One gets to taste wine from Bokisch vineyards to Stama Winery, all free of cost, yes, you read it right, wine tasting is included in the $25.00 ticket. Not only wine, you enjoy hors d'oeuvers all evening and get to taste olive oil as well. After having a wine filled evening with great foods, you get to carry back home a souvenir wine glass in memory of the event. Every year about 2500 people attend wine show and they keep coming back every year. A new addition to the show this year is going to be California Cheese and Butter Association, so you would also be getting buttery food for tasting.
While you enjoy wine and food, indulge in charitable act by buying a raffle ticket. All earnings from this are devoted towards books scholarship funds.  By buying a $20.00 ticket you can even qualify for winning the Ultimate Wine Basket containing 100 or more wine bottles. So, what do you think?
Lodi Spring wine show is one of those rare wine festivals that should not be missed at any cost. Every reason for attending is too tempting, buys your tickets today.
Image Courtesy: farm6.static.flickr.com
Take Time Out For Lodi Spring Wine Show