Ohio Fabulous Food Show 2010
11 Nov 2010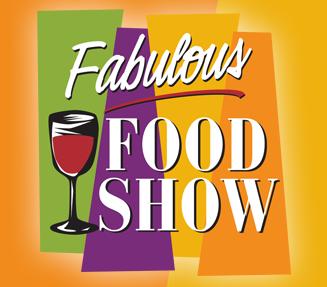 Hey Clevelanders! The much awaited Ohio Fabulous Food show 2010 begins tomorrow at the IX center. So this weekend, get ready for some great foodie fun, for the 5th edition of the culinary fall classic comes with a promise of being bigger, better, and foodier.
For the uninitiated, this food show at Ohio is the most extravagant premier consumer culinary expo, which is fast turning out to be the most awaited annual food event in the Northeastern parts of the state. Top rated chefs, unlimited wine and beer samplings, famous restaurants, live music, workshops, competitions…are just some of the delectable indulges this show has to offer.
Like each edition of this food show, the foodies can treat themselves to a festive feast of flavors and enjoy a unique retail marketplace with over 250 exhibitors and sponsors. The organizers stick to their mantra "Taste, Try, & Buy" to make this event the biggest culinary fest of its times.
Here are some of the highlights of the event:

Celebrity Chefs:The highpoint of every edition of Fabulous Food Show, the Celebrity chef line up for this year includes the who's who of Food Network, including Alton Brown, Giasa de Laurentis, Guy Fieri, Anee Burrell, and Cleveland's very own Michael Symon. Each of these chefs will perform live in the Main Kitchen Theatre – a humungous 1500 seating capacity auditorium. Apart for these hardliner celebrity chefs, prominent local chefs like Dante Boccuzzi of Dante, Jonathan Sawyer of The Greenhouse Tavern, and Steve Schimoler of Crop Bistro will duel each other in a friendly culinary competition in the Main Kitchen Theatre to raise funds for Cleveland Area Restaurant Association and Autism Speaks.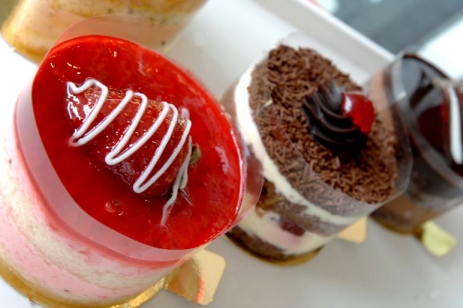 Chocolate bar: This food show at Ohio is surely growing bigger and better each year. The chocolate bar or the dessert pavilion will feature endless servings of cakes, cookies, candies, chocolates, and other such sugary sweet goodies to be savored by everyone who cares. This year the show has come up with a new segment called the Cake walk – a baked confectionary show created by seven local pastry chefs and bakers. The cake walk will include gastronomically seductive food demonstrations, seminars, and tastings at different kitchen locations.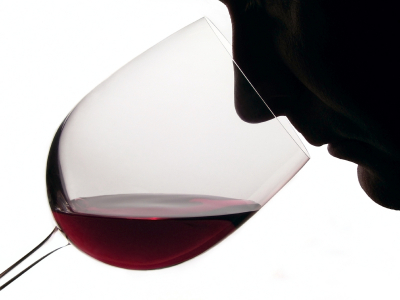 Grand Tasting Pavilion: The American Wine School has assembles more than 300 varieties of wines, beers, and spirits for a truly grand tasting event. However, guzzling these drinks is not the only highlights of this event. The tasting pavilion will also conduct several informative seminars and workshops at various locations within the show.
There are several more events lined up during the food show, including Celebrity autograph pavilion, the market place, fabulous bristo, etc. Each of these events tries to bring us nearer to "Nirvana through food!"
If the above mentioned events were not enough to get you excited, then the free for all food samples, 250+ food exhibitors offering goods at never heard of prices will surely take your heart. Want more…then for the thrifty guys among us the organizers are giving a fabulous discount on the entry tickets for Friday's show.
So do join in the fun and foodie frolic at Cleveland IX center, Ohio. To purchase tickets for the Fabulous Food Show, follow the link given. 
Image Credits: clevelandleader.com, fabulousfoodshow.com, discoverparramatta.com, ptrtovoid.net
Ohio Fabulous Food Show 2010