Top japanese restaurants in Los Angeles

6 May 2011
Top Japanese restaurants in Los Angeles resemble the spirit of the glamour city while it celebrates the culture and cuisine of Japan in most effective and successful way. So add that authentic Japanese flavor to your trip to the glam city at these top Japanese restaurants in Los Angeles, where the red carpet awaits you with some cultural Japanese welcome. Choice is all yours – explore the known face of Japanese cuisine – sushi, or go beyond that to peek into the humble Japanese kitchen and find out, what's cooking!!!
Asanebo
11941 Ventura Bloulevard
You find some oishii sushi at Asanebo, which is a favorite among sushi lovers, who flock the restaurant quite often for that heavenly sushi treat. While they offer a wide range of sushi options with variety like smoked sweet fish, cheery tomatoes with tuna fish and much more for a good price. The ingredients are fresh from local garden and farm, while cooking methods are authentic Japanese. While innovative cooking is also a part of the menu, the subtlety of innovation is maintain to keep is close to authentic Japanese if not traditional. Pricing is moderate to high, large portion served so a good buy.
Sushi-Gen
422 E, 2nd Street
If eating good fish dish is your weakness, serving good fish dish is Sushi-Gen's priority. Be it salmon, sweet shrimp, tuna or any other fish dish like sushi, Sushi-Gen has been a preferred destination of Japanese food lovers in the city, making it one of the top Japanese restaurants in Los Angeles. The queue for sashimi lunch is large and their menu is larger, with some popular and exotic dishes from Japan. You can try the scallop sashimi, which is one of most popular dishes on the menu. There are combinations also available, wherein you get sushi or sashimi combined with other dishes, however, sushi or sashimi lunches are suggested for that wholesome experience. Pricing is moderate.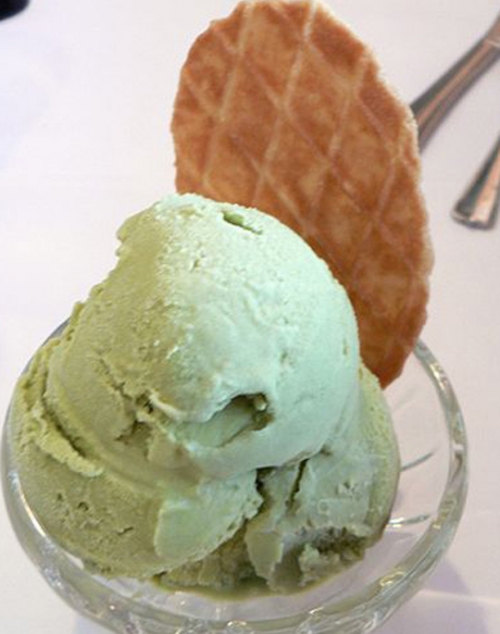 Urasawa
 218 N Rodeo Dr
You have options of getting mesmerized by the décor, ambience and humble service or experience divinity through the food. Well, you can't help doing both. Taking cooking to a level of connoisseurs' interest, the chef brings out the taste and presentation of the food to tickle most of your senses –all this while simplicity and authenticity of the food is kept intact. You may go for Omakase or try out the signature dishes, both are irresistible. The price and portions, both are high – so its suggested for you to keep your purse full and stomach empty before you land up in Urasawa.
Matsuhisa
129 N, La Cienaga Boulevard
Yet another top Japanese restaurant in Los Angeles, serving some yummilicous Japanese food to the celeb chunk and foodies of the city – Matsuhisa, is all about having good food in most casual and relaxed environ. Do not miss on black cod and jalapeno hamachi, while you try out variety of sushi and sashimi. Shrimp fish wrapped and fried in noodle with sauce is one of the favorites of the loyalists here. Pricing is high; a visit should be well-planned before hand to avoid both over spending and waiting.
Experience the red carpet and fine dining at these top Japanese restaurants in Los Angeles that come with a promise of delivering the best and authentic Japanese cuisine to the food lovers.
Photo credit: ifood.tv 
Top Japanese Restaurants In Los Angeles