Top Indian restaurants in Glasgow

4 May 2011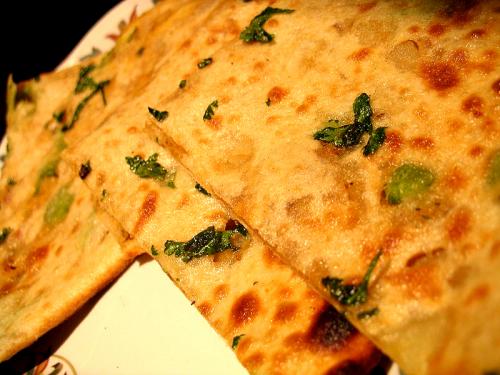 Top Indian restaurants in Glasgow come as a whiff of aromatic air that could tickle your hunger pangs even when you are nearly full. So when you have seen enough of scrambled eggs, toasts, soups, and other bland food for a while, these Indian restaurants in Glasgow comes as a good choice to bring that missing spice in your plate. Be it rich North Indian flavors or aromatic south Indian dishes, the listed restaurants have everything from humble and simple to gourmet delicacies in a platter.
Mother India
28 Westminster Terrace
Mother India Indian restaurant commands a huge popularity among the foodies in the city, especially with its home-style made Indian cuisine with choicest of fresh natural local products and whole Indian spices. With their three-level seating, all with different ambience and feel, the place is perfect for any occasion – celebration, get-togethers, or date. You find some amazing experiments too happening here, as the chef effortlessly combines the taste of South India and seafood and present seafood dosa with a distinct flavor. Try some stuffed mushroom with fenugreek butter for that signature taste of the restaurant. Pricing is moderate.
Mister Singh's India
149, Elderslie Street
You may pamper your taste buds with some of the best Indian curries or snacks, while you catch up with your friend in person or online, thanks to the service, food and free wi-fi at Mister Singh's. Apart from authentic and traditional Indian dishes, they also serve some fusion Asian food for that extra and unique pleasure of their guests. Find some genuine Indian food served in authentic Indian manner and crockery for that wholesome feel. With a variety of tikkas, tandoori, and sizzlers the restaurant is the right place to be. Moreover the low to moderate pricing is the cherry on the cake.
Assam's
57 West Regent Street
Find some lavish and hence popular tapas menu at Asaam's, which has acquired huge popularity in a short span. Feel the magic of eastern tradition work on you, as you bite into some authentic flavors. A new oven-cooked avatar of the famous butter chicken apart from other spice-rich Indian delicacies is favorites of the loyalists here. While the restaurant boasts of the huge wine list, they don't mind if you want to bring in your special wine. Some soulful live music makes it special on Sundays and Wednesdays. Try the Mussulam dishes, which require a prior notice to the restaurant.
 Delhi Darbar
4 Woodhill Road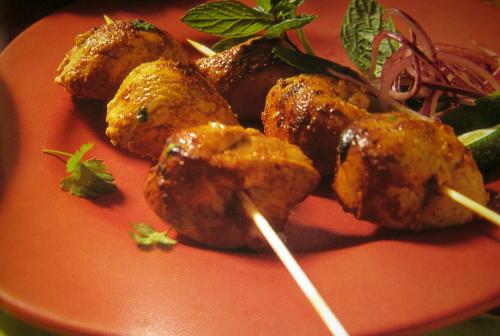 It offers good value for money along with some authentic and tasty Indian food, thus making it one of the top Indian restaurants in Glasgow, which is jam-packed most of the time and a prior reservation might also not save you a 10-minutes wait. The curry served here defines curry culture in India, where each curry has a taste distinct taste and method of preparation. The large portions served justifies the price.
Kama Sutra
331 Sauchiehall Street
As the name suggests, Kama Sutra restaurant seduces the food-lovers with its aromatic, tender, and flavorsome gourmet, all this matched with seductive ambience and music for that complete gourmet orgasmic pleasure. Here every food comes with aphrodisiac quality. The food is good as authentic as its name and description. Pricing is moderate to high. Khajuraho Sensual Selection comes as a platter of a variety of starters.
Come to these top Indian restaurant in Glasgow for that spicy treat, which is an important flavor of life and yet rare in the city. 
Photo credit: ifood.tv
Top Indian Restaurants In Glasgow