Top Chinese restaurants in Manchester

3 May 2011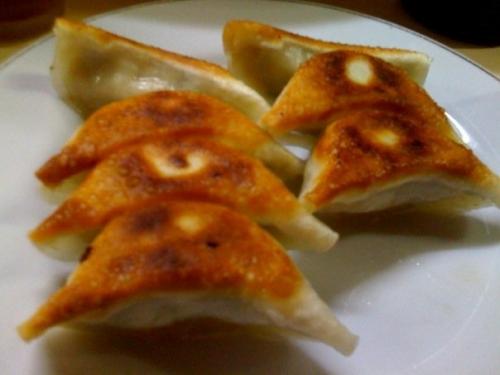 If you wanted to know and taste beyond dumplings, noodles and fried rice and also explore the variety in these options, you need not go to China, because some of the top Chinese restaurants in Manchester, with their authentic Chinese cuisine menu, can take you on a gourmet trip of Chinese mainland. Combine the English weather and hot Chinese cuisine and you have a party there, so why wait for any occasion.
List of Top Chinese Restaurants in Manchester
Sweet Mandarin
19 Copperas Street
Whether you are looking for Chinese gourmet, humble home-made fare, or street junk – Sweet Mandarin is ready to serve you. With its casual atmosphere and soothing ambience, the place is designed to enjoy the scrumptious Chinese food, available in spicy, hot and tastiest avatars. The pricing is moderate. Salt and peppr chilli soft shell crab is priced at £ 6 .95, while Lily Kwok's Chicken curry dish is marked at £ 12.95. They also have a lavish vegetarian menu to choose from.
Wings Restaurants
1, Lincoln Square
Wings restaurant brings some fine dining experience with authentic Cantonese cuisine in a luxury of five-star service and ambience. While the emphasis is on Cantonese other popular delicacies from other provinces of China is also, and not to forget a huge list of wines to match the food. A dim sum platter (seafood, spicy, steamed and more) is enough to get a peek into the delectable delicacies from China. Most of the dim sum platters are priced at £ 6.90 (except seafood dim sum platter). Apart from these variety of dumplings and soups can work a wonder. Pricing is moderate to high.
Red Chilli Chinese Restaurants
70-72 Portland Street
While Red Chilli specializes in Beijing and Sichuan cuisines, they do serve authentic Chinese food from other provinces of China as well. Apart from the food,  the décor too brings out hues of Chinese culture. The sizzlers, both veg and non-veg, are among the most popular dishes. Every food item under a separate head, 'Home-style menu', is worth trying. Pricing too is good for every pocket.
Szechuan House
245 Maple Street
Szechuan House bring the best from all four – Peking, Shanghai, Canton and Szechuan—culinary styles from China. Explore China through these delectable cuisines, which bring out the best by magical combinations of herbs, spices, sauces and other fresh ingredients from garden and farm. Some boneless spareribs, Pu Pu Platter, crispy spicy fish and lemon chicken can make your day.
The food offered at these top Chinese restaurants in Manchester can take you on a Gourmet tour of the culturally rich country while you enjoy your stay in The United Kingdom.         
Photo credit: ifood.tv 
Top Chinese Restaurants In Manchester