Top Chinese restaurants in Sydney

29 Apr 2011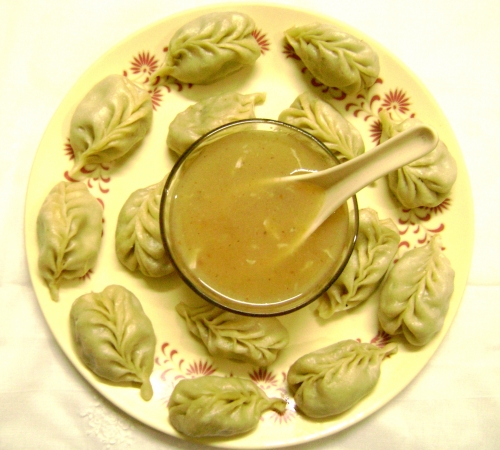 Whether you are looking for those famous poached wontons or the exotic Chinese fare, top Chinese restaurants in Sydney have it all on a platter for food lovers in heart of the Australian city. And if you thought that Chinese is only about momos and noodles, then visit to some of the top Chinese restaurants in Sydney should feature in your priority list. So make your Sydney visit memorable with some authentic Chinese gourmet.
Marigold Restaurant
683-689 George Street
Famous for their seafood delicacies cooked in genuine Chinese methods and spices, Marigold is equally famous among the Chinese food connoisseurs and food lovers. Its fare is tasty enough to make any occasion a treat so be there with a date, family, colleagues or friends. Apart from a special Chinese menu and Dim Sum degustation menu, they have a specially menu dedicated to seafood. And their sea-food menu has each item worth flaunting, like – steamed scallop in shell with black bean sauce , seafood dumplings along with wine or soft drink and much more all for $ 38.
Red Chilli Sichuan Chatswood
Level 1, 272 Victoria Avenue
It's hot! And this describes it all. Some really hot and spicy flavors from Szechuan province, not for the weak hearts for sure. Interestingly, the hot and spicy flavor complements and brings out the best of every ingredient, giving it a good overall taste. If you don't like too hot, the menu also has a lot for you too. The degree of heat of every dish is very clearly mentioned on the menu, which helps you choose the right dish for you. Whether to complement the dishes, or calm the heat on our tastebuds, a whole range of wines and beers are also available.
Golden Century
393-399 Sussex Street
Mecca for seafood lovers, Golden Century restaurants specializes in Chinese seafood delicacies and boasts of some exotic dishes as their signature dish. You may trust the staff or the chef for some wonderful suggestion. A few of Chef's recommendations are – Steamed scallops; steamed mud crab with Chinese hua chiew; Filet steak Cantonese style and much more. A rich wine list is also available for that complete fine dining experience.
Fu Manchu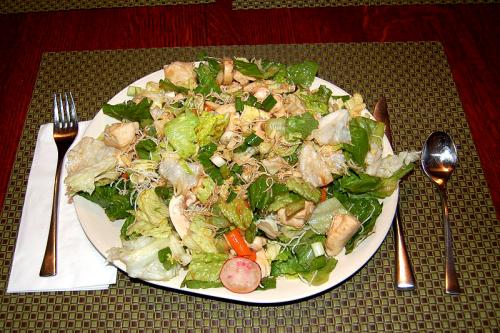 249, Victoria Street
Its lively ambience makes it a perfect place for hanging out with friends or any kind of celebration. Fu Manchu restaurant flaunts a long list of loyalists, who have been raving about the food and service. A whole list of different menus like – kids menu, vegetarian menu and coeliac menu gives a wide choice to the guests. The Coeliac menu (a gluten free food menu) offers many lip-smacking delicacies like Hainan Chicken plate and many other delicacies, which has been a favorite of the loyalists.
Billy Kwong
355 Crown Street
The décor and ambience, with dark walls and open cooking area, is thought enough to give you that Chinese feel. The food just goes on to confirm that feeling all the more and take you on a gourmet trip to China. Extensive use of authentic Chinese ingredients like Sichuan chilli oil and completed by use of fresh organic local produce brings out the best of Chinese that any Chinese food lover would crave for. Pricing is moderate enough to make you come once again.
Why not enjoy two worlds – Live Australia and eat Chinese – while the authenticity is so strongly promised at these top Chinese restaurants in Sydney.
Photo credit: ifood.tv
Top Chinese Restaurants In Sydney