Top Indian restaurants in Chicago

28 Apr 2011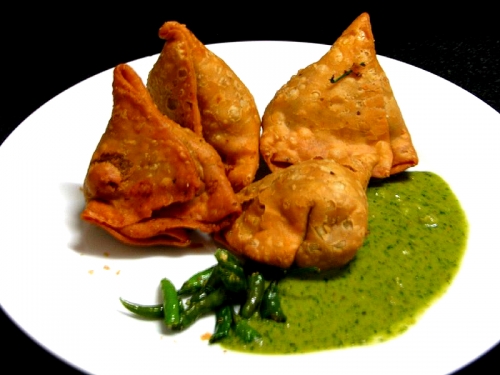 Known for its healing properties, strong aroma and flavor and striking colors, Indian spices enjoy a worldwide fan following. Some of the top Indian restaurants in Chicago have therefore been a favorite of both many Indian settled abroad and the Chicago denizens, who often visit these restaurant for that spicy treat. While the life in Chicago takes you on a high ride, do not forget to add a dash of that spice in your food experience to make your trip a lot more interesting. Listed below, some of the top Indian restaurants in Chicago, serving authentic Indian haute cuisine can be your next destination.
Indian Grill Restaurant
2258 N, Clark Street
Come to Indian Grill restaurant form some juicy and delicious tandoori food, which is a North Indian delicacy. The specialty of tandoori food is that they are marinated in yoghurt and other spices for a period of time and then lowered in tandoor, which is a big clay oven with intense heat, for cooking. While the fire in the tandoor cooks the food (by a combined method of roasting and grilling), the dripping spice that rises up with smoke also gives a smoky flavor to the food being cooked. The food eventually turns out to be charred and crispy on the surface, juicy and tender inside.  Apart from their specialty, they also serve the famous Indian curries and street delicacies.
Indian Garden
247 E, Ontario Street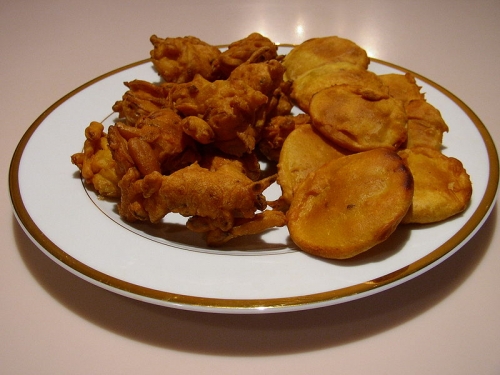 The gourmet experience at Indian Garden is best described as expedition to the Indian cuisine, which is as vast as the land itself. Jheenga Madras (a South Indian delicacy) Reshmi Kebab (a North Indian fare) and many more flavors prepared from a skillful and exotic combinations of various Indian spices cooked and blended in various ways and proportions. The heavenly food is combined with the famous Indian hospitality. Lunch buffet t $13.95 is a treat for those who don't want to shell out much and enjoy little bit of many things. So much is the popularity of the food prepared in an iron-wok (kadahi) that there is a section in menu under that title, apart from other regular section. However, each section is rich and full of exotic options.
Chutney Joe's Indian Diner
511 South State Street
Indian cuisine, according to Chutney Joe's Indian Diner's definition, is a combination of healthy and flavorful spices, wherein each spice has got a special relevance in terms of its benefits on our physical and spiritual being. Be it the main or the side dish or the relishes like various sauces and chutneys, each come in distinct flavor. The restaurants makes sure that only trans-fat free oils is used for all its items  and no butter, cream or ghee is used for preparation to keep the food light and healthy. They also use low-sodium salt and avoid deep frying any food. Mostly their meat dishes are cooked without oil – all this to ensure a guilt free treat event to weight watchers and health conscious.
Tiffin Indian Kitchen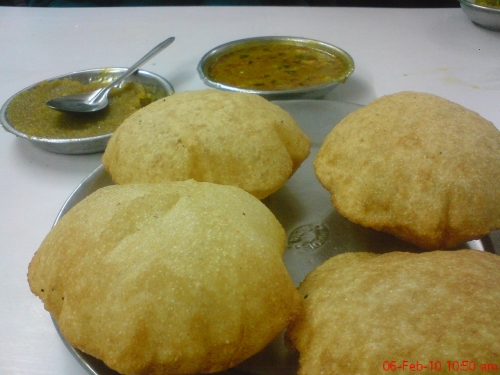 1341, University Boulevard
A relaxed environment welcomes you at Tiffin restaurant, which is a favorite of those who want to taste some Indian home-made fare. However, they don't restrict to humble Indian food and are also good at giving you a divine Indian gourmet dining experience. They are tribute to the tiffinwallahs of Mumbai, who bring the afternoon meals to the working crowd. Even if you follow a la carte, a suggestion from the staff will tell you what's best suited. Prices are moderate.
Whenever you feel that the spice is missing from your palate, you now know where to head to and what to opt for, especially with these top Indian restaurants in Chicago, you have yet another reason to try out Indian haute cuisine. 
Photo credit: ifood.tv
Top Indian Restaurants In Chicago