Top Indian restaurants in Birhingham

22 Apr 2011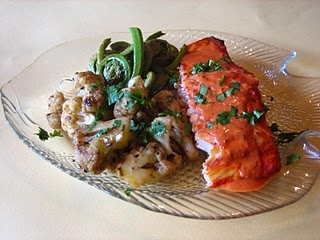 Top Indian restaurants in Birmingham is a fine example of Indian hospitality combined with great taste of India with just the right proportion of original Indian spice and ingredient , prepared specially to give that spicy Indian flavor. India being a potpourri of many different cultures, also boasts of independent cuisine of every culture, hence the Indian restaurants in Birmingham are serving the whole gamut of dishes from all provinces. Indulge in the tickling aroma and strong flavor of Indian spice at these restaurants to experience Indian culinary.
Maharaja Restaurant
23-25 Hurst Street
At Maharaja, they serve mainly North Indian delicacies, like – tandoori food and curries to give yout to savor the experience for a lifetime. Just as the chef is a master when it comes to ingredients, their flavor and the treatment, the waiters too are well-informed about every dish and serve every guest effectively. If it's Indian it will be red and hot – at Maharaja they understand this myth and ensure that every dish has its own unique flavor, so that guests can enjoy every bite and also choose their favorite. This kind of service has won many awards for the restaurant. Apart from a a la carte menu, there is a chef special selection that brings – tandoori king prawn tikka or lamb tikka as starter; chicken bhuna masala or aloo gobi (vegetarian dish of potato and cauliflower) with boiled rice – giving you a complete experience of an Indian meal in Indian household.
Dilshad Restaurant
618-620 Bristol Road
A favorite of many A-list visitors like celebrities and other international VIPs, Dilshad restaurant is highly ranked and rated restaurant that serves authentic Indian food. And because of its wide fan following, they have expanded their menu to include many delicacies like – Balti dishes, briyanis, tandoori food, curries, Dilsahd specialty and even English dishes for the local flavor. No matter how big they have been if you want the real flavor of India, they also serve thali that brings taste of food served in a humble household of India at a price which is as good as the food itself.
Itihaas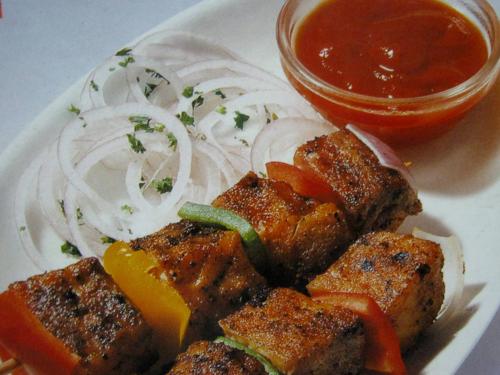 18 Fleet Street
A comfortable and effortless combination of traditional and contemporary Indian cuisine makes Itihaas a place to be for Indian cuisine lovers. The team here believes and follows the traditional Indian custom of regarding guest as God – Atithi Devo Bhava. This reflects in the hospitality shown by the waiting and other staff at the restaurant. The interior too supports the Indian theme with its 18th and 19th century artifacts that ranges from – paintings to statues. Feel royal and have a royal Indian food at Itihaas, as the waiters guide you through the menu.
Lasan Restaurant
3-4 Dakota Buildings, James Street
Lasan restaurant is all about having fun, where good food is subtly made a part of you fun-filled visit, and the focus remain on you and your special occasion. Just as subtle is the mix of food and mood, the cuisine from different parts of India too, converge and come of your platter for a total Indian pleasure. Try out Allepy Fish Curry (a south-Indian preparation) and Nali Nihari (a north-Indian delicacy) together.  The price is to be considered, however the food and service is worth it.
Kababish
29 Woodbridge Road
Kababish restaurant that is known for their tandoori and balti cuisine, serves traditional delicacies from India and Pakistan. There is a touch of modernity in every traditional dish, however the quality and authenticity is not compromised. Apart from this some innovative cuisine too make it an all new experience for the guests.
The cold and damp weather can be enjoyed even more with some spice that is well combined and served the Indian way in these top Indian restaurants in Birhingham.
Photo credit: ifood.tv
Top Indian Restaurants In Birhingham