Top Italian restaurants in Boston

20 Apr 2011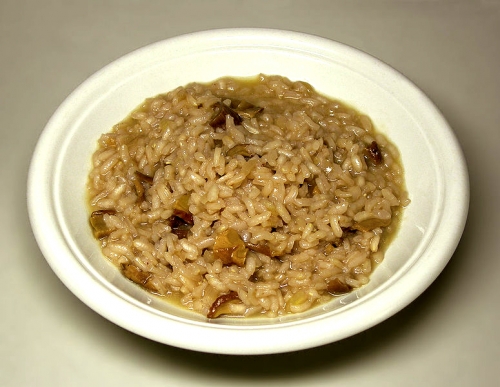 Top Italian restaurants in Boston go on to expand the already wide Italian palate and fan-following among food lovers from all corners of the world. Be ready for the original anti-pasti, penne, pizzas and a select and sophisticated range of Italian wines, all while you enjoy the Boston's energy and life. Authenticity is preserved just as a culture and served in these Italian restaurants in Boston. The list below will help you choose from a good number of ristorantes and make your Boston visit a sneak peek into a day in life of a Roman.
Giacomo's Ristorante
Just like master pieces by Italian artists adorn the wall, master pieces dishes by Italian chefs (artist in true sense) adorn your plate and take you in a gourmet world of Italian Cheese, pastas, pizzas and much more at Giacomo's. Apart from some popular dishes like Chicken Parmigiana with pasta in marinara sauce, a house special menu brings a signature dish—Zuppa di Pesce—a serving of seafood with a sauce of your choice and a bottle of wine, also attracts many food-lovers. Try steaks and grills(both vegetarian and non-vegetarian) in truly Italian way. Indulge as you go on trying Fettuccini, Ziti and ravioli with your favorite side dish – all for a good price.
Terramia Ristorante
Expect some off the best Lobster Fritters and Ravioli at Terramia Ristorante. As guests rightly say that they get to taste Italy in American air at Terramia.  It is sinful for foodies to miss on wild boar sausages, lobsters, spaghetti and risotto here at this restaurant. No wonder, the place has won awards and accolades for its food and prompt service. The restaurant is small and cozy, but the food is great. Raviolini Apertio is the signature dish here and is therefore a must-try.
Rino's place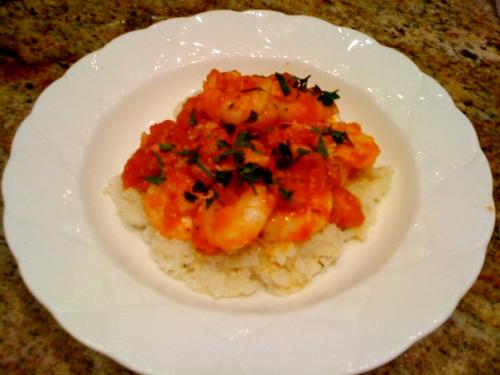 A cool, casual Rino's place restaurant is a place is to enjoy the Italian gourmet cuisine without caring about the sauce on your shirt. Famous for their red sauce and thin-cut veals and raviolis, Rino's is for all who are n love with Italian flavor. Its made-to-order dishes have a signature of the chef, who makes sure it's both your way and the Italian way.  The price is even more delicious as you are asked to shell out a few dollars for a million-dollar experience. The specials in the menu change daily and are recommended personally to all guests based on their taste preference.
Mamma Maria
Get the old-world feel and traditional Italian taste ay Mamma Maria, which is housed in a 19th century brick row house. And mix your world with the old, as you try contemporary and innovative cooking done to give you the same authentic Italian taste. Choose form a lavish range of wines to complement your dishes and taste. Sqash pasta, grilled squid with salad of sweet roasted fennel and graffiti egg plant are among the most ordered anti-pastis at the restaurant.
So indulge in sauces, grills, pasta, baked oysters in the true Italian way, while you enjoy the life American way in Boston.
 Photo credit: ifood.tv
Top Italian Restaurants In Boston